Crunchyroll, the international brand offering fans the ultimate anime experience, is kicking off Ani-May with global retail and digital celebrations, including a variety of products celebrating fan-favourite series. In the UK, Crunchyroll will partner with iconic music and pop-culture retailer HMV.
HMV will ensure anime fans in the UK are set up with the latest merchandise from some of their favourite series across more than 100 retail locations and online.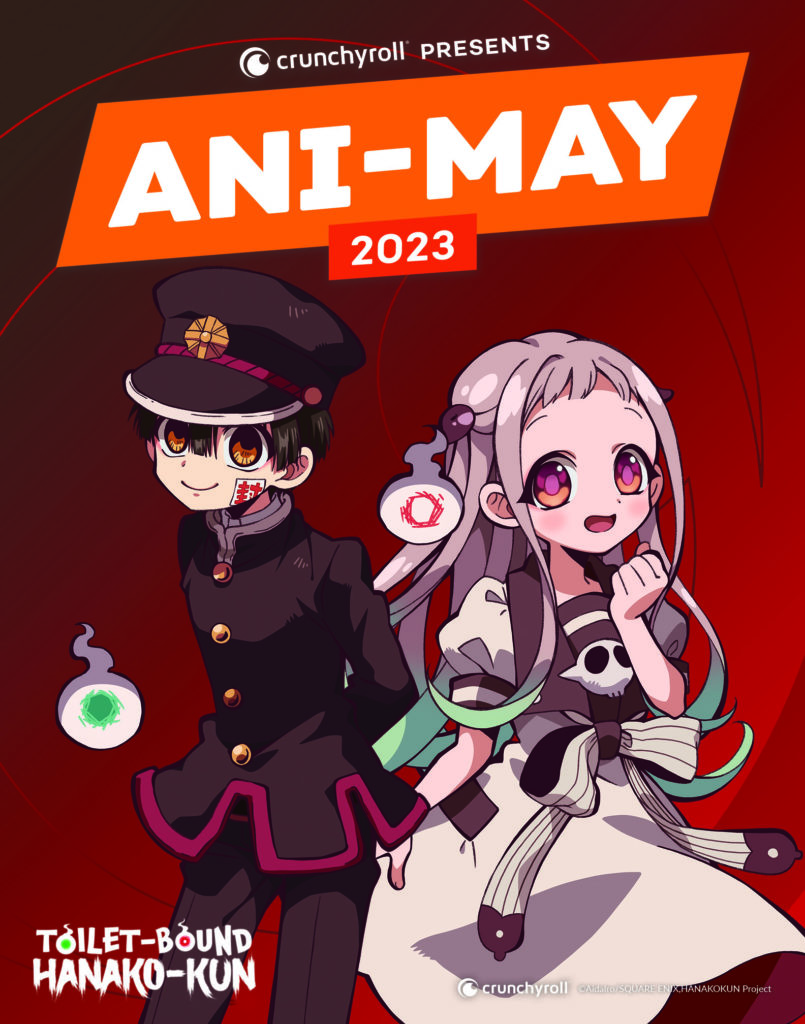 Fans can expect a variety of products across categories including apparel, accessories, footwear, home, toys and more. Titles celebrated through the month of May include  Attack on Titan, JUJUTSU KAISEN, My Hero Academia, and Toilet Bound Hanako-kun, among others.
"Anime is a global phenomenon, capturing the hearts and minds of fans all over the world. To celebrate this dynamic medium, we've curated an incredible lineup of products with best-in-class retail partners that will help the anime community express their fandom not just in Ani-May, but all year long," said Anna Songco Adamian, VP of Consumer Products at Crunchyroll.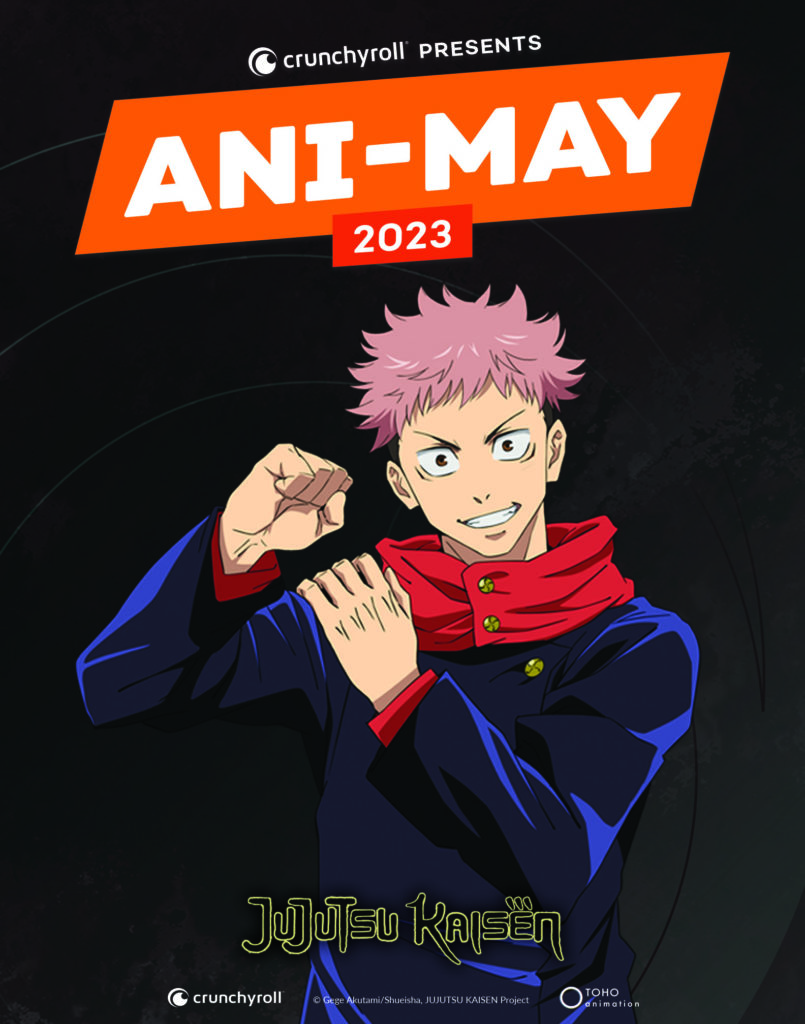 Crunchyroll's global Ani-May partners and activations include:
Thalia, leading bookseller in Germany, will feature manga and Ani-May marketing activations.
Anime fans worldwide outside of Asia can enjoy the world's largest anime catalogue on Crunchyroll with more than 18,000 hours and 44,000 episodes available subbed or dubbed in over 10 languages.