Crunchyroll took the opportunity to announce today that the cost of their memberships (Crunchyroll Premium) will be reduced in nearly 100 international territories. During its unification with Funimation, the green light has been given to adjust the prices of its subscriptions in the main markets, including the United Kingdom, India, the Middle East and Latin America, while adding more content dubbed in different languages.
Today's price decrease will create consistency in Crunchyroll memberships across all platforms including web, mobile and home devices in each region.
Some Latin American countries that will see price reductions include:
● Brazil, Mega Fan reduced to 19.99 reais
● Colombia, Mega Fan reduced to 14,900 pesos
● Peru, Mega Fan reduced to 19 soles
● Ecuador, Mega Fan reduced to $4.99
● El Salvador, Mega Fan reduced to $4.99
● Bolivia, Mega Fan reduced to 36 bolivianos
● Belize, Mega Fan reduced to 10 belize dollars
● Guatemala, Mega Fan reduced to 39 quetzals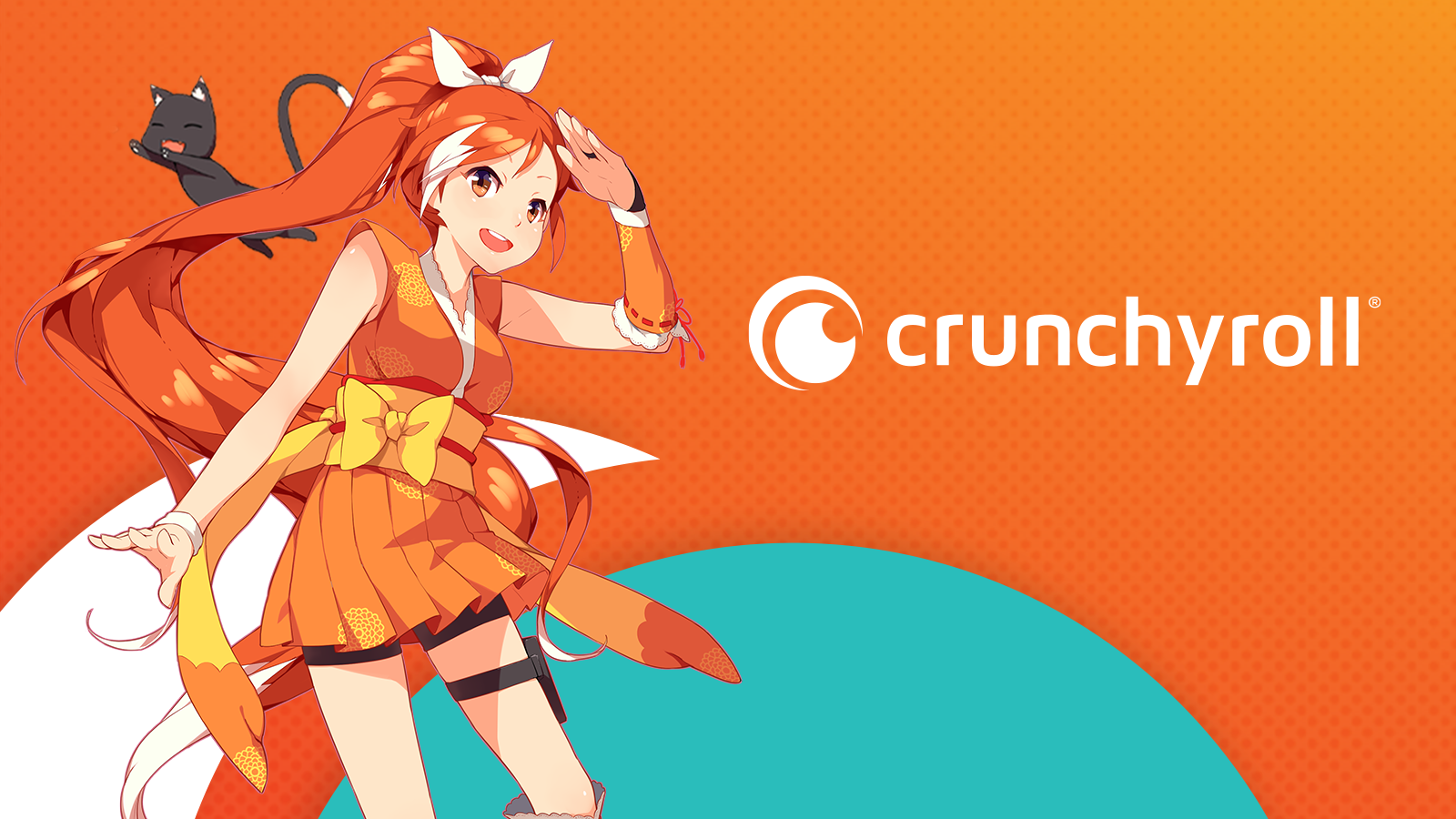 Earlier this year, we promised anime fans that we would deliver more value in a single subscription experience.

Since then, our team has expanded our catalog with more anime subtitled and dubbed in more languages ​​than ever before. Today, we're excited to offer Crunchyroll Premium Memberships for select regions in local currency and at a new, lower price for both existing subscribers and new fans, as we continue to add more content to the service.
Rahul Purini (President of Crunchyroll)
Font: Press release (Crunchyroll)