The world of anime never stands still, and is always full of new offerings that capture the imagination of viewers around the world. This October, a series that has generated great anticipation will finally premiere its second season: "Kizuna no Allele." Starting on October 4, we will be able to tune in on the Japanese TV channels TV Tokyo, TV Osaka, and TV Aichi. But that's not all, those who prefer the convenience of streaming can find it on Animax On Demand, Hulu and GooglePlay.
The hype hasn't just come from announcements and trailers. Recently, a new promotional image has been released that has fans excited and expectant. The reason? The appearance of BRT5, VICONIC and 3DM8. This means that we will see an interesting interaction between the girls in these groups. Who could resist a talent fusion like this?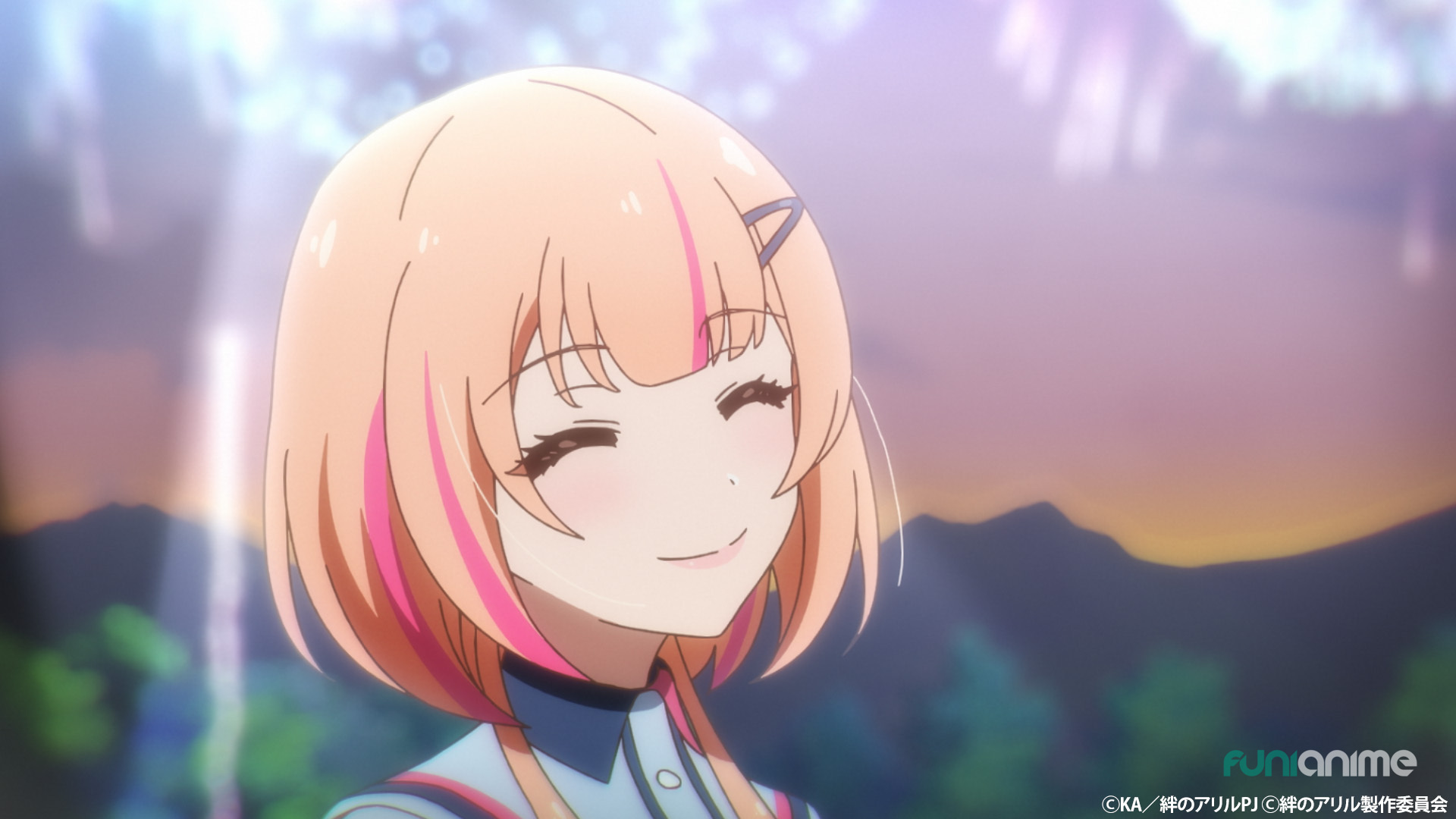 If you are one of those who cannot wait until the premiere, there is good news for you. On October 1, starting at 1:00 p.m., Animax plans to broadcast a marathon of the first series. A perfect opportunity to catch up or simply relive the moments that led you to fall in love with this story.
And speaking of delightful visuals, the third main graphic has been revealed! It is a captivating vision that presents the 15 leading girls. In it, we see a mix between their stage clothes and their personal outfits, giving us a deeper insight into their personalities and aspirations. The graphic's title is deeply inspiring: "I'm going to do everything I can to become the me I want to be." This phrase encapsulates the essence of the series, where the supreme ideal is to fight to be yourself, without the ties or influences of the outside world. The plot is intertwined with the individual dreams, thoughts and desires of these 15 girls.
In short, "Kizuna no Allele" promises to be an emotional roller coaster, a story of determination, dreams, and the struggle for self-affirmation. Mark your calendars, because this is a premiere you don't want to miss.
At the moment there is no official release date for Latin America.