Los Caballeros del Zodiaco", "Pegasus Fantasy: A Symphonic Experience Part II" took place on September 23 at the Arena CDMX.
The project was developed by Distribuidora Animéxico, Love Japan Entertainment and Artworks Entertainment under the Anime Music Lab label for Mexico, it was carried out in cooperation with the producers of the series and Toei Animation to create a unique and unprecedented event with more than 80 musicians in scene where they performed more than 40 iconic songs live, where the participation of Japanese singers shone: Yumi Matsuzawa and Nobuo Yamadaas well as Mexican singers: Irma Flores, Mauren Mendo and Maggie Veraunder the direction of Rodrigo Cadet in the Sincrophonia Orchestra.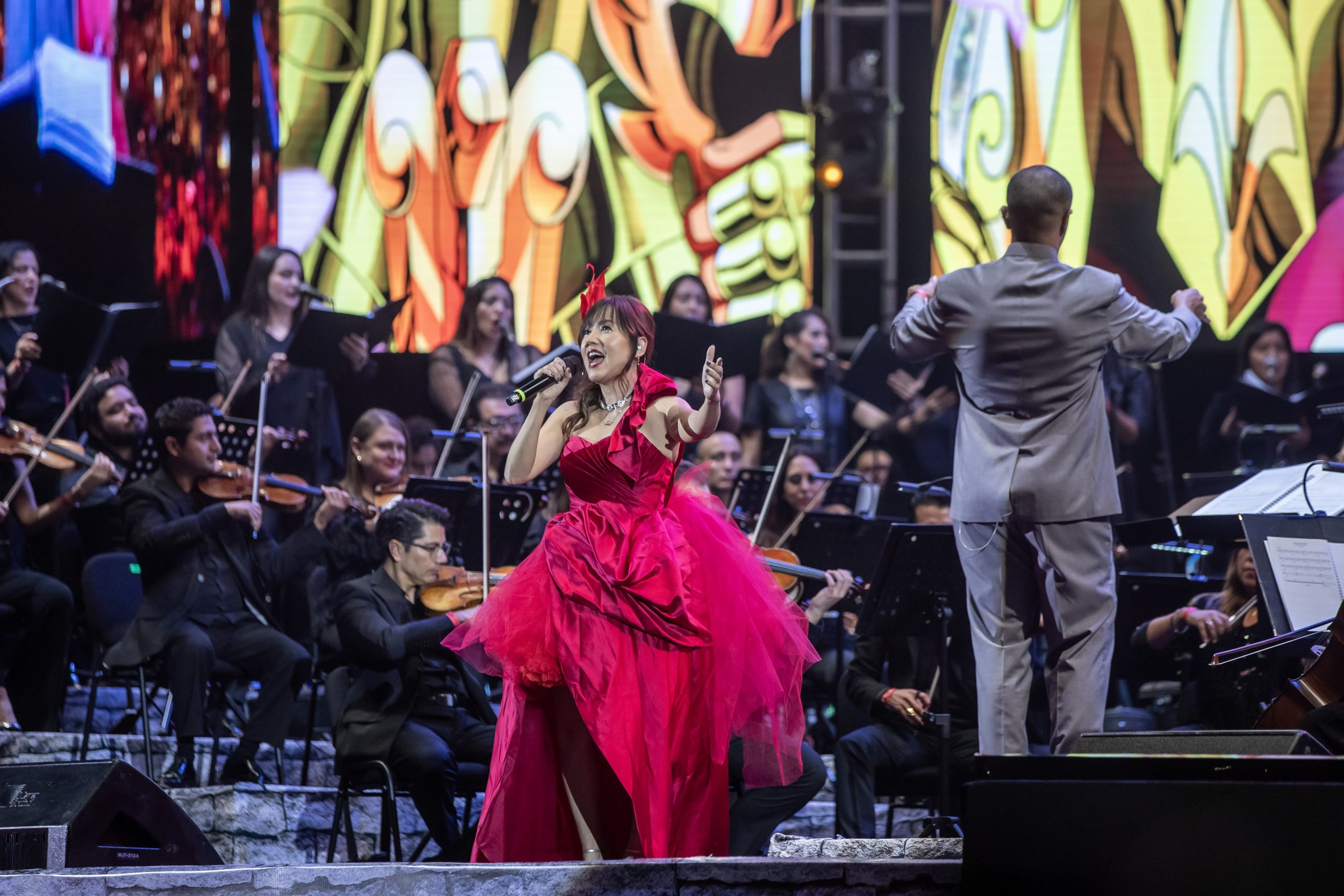 The concert that lasted almost three hours was an exciting animated and musical journey through the sagas of the iconic series from the Galactic Tournament, The 12 Houses, Asgard, Poseidon, Hades, as well as the films: The Great Battle of the Gods, The Legend of the Young Scarlets, and The Knights of the Zodiac against Lucifer.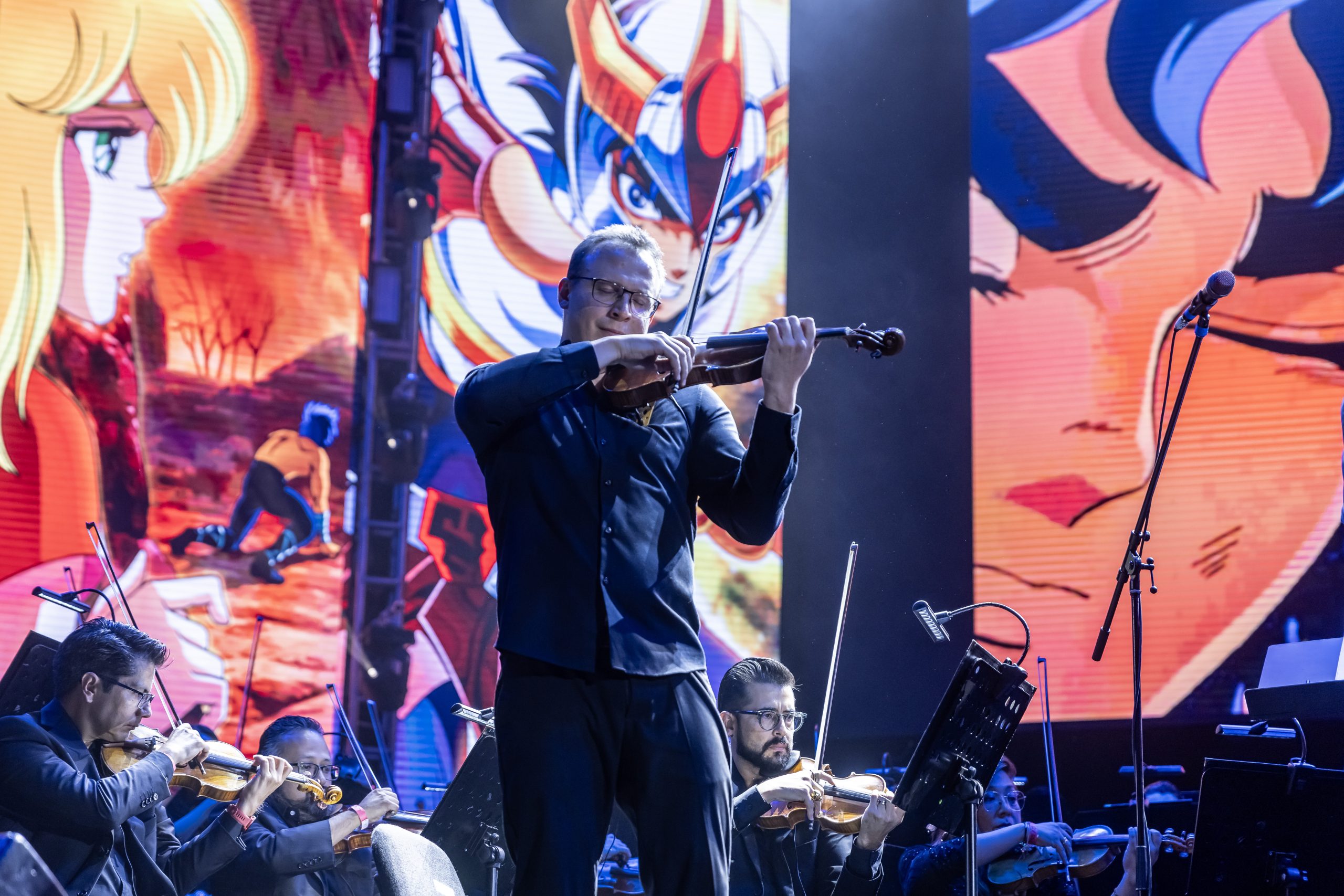 The public was able to hear not only the symphonic pieces but also openings and endings of the series performed by the international guests and as a surprise this concert included the following duets: "You are my reason to be" which was performed by Mauren Mendo and Yumi Matsuzawa and "Kimi to Onaji Aozora" also performed by Yumi Matsuzawa and Maggie Vera.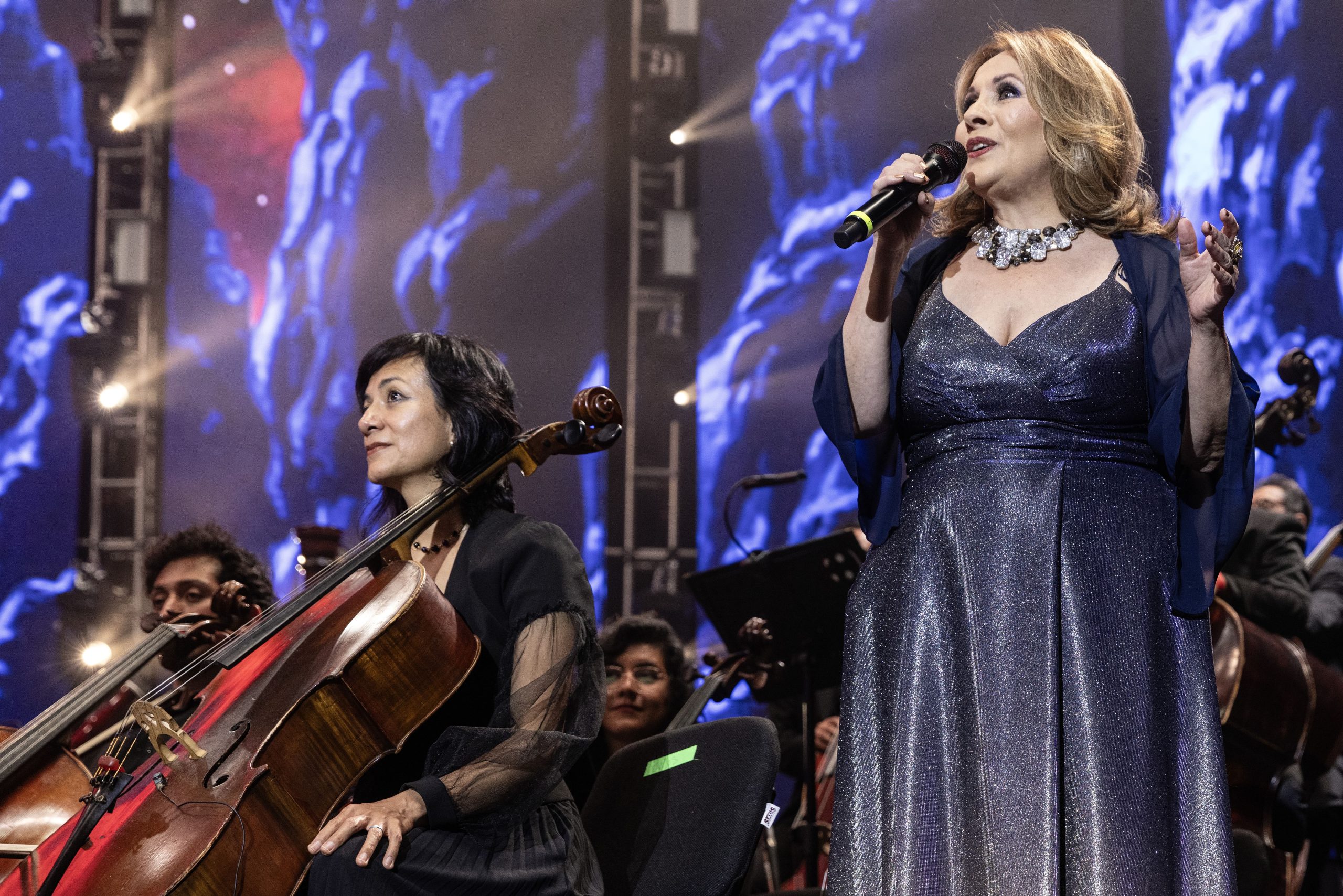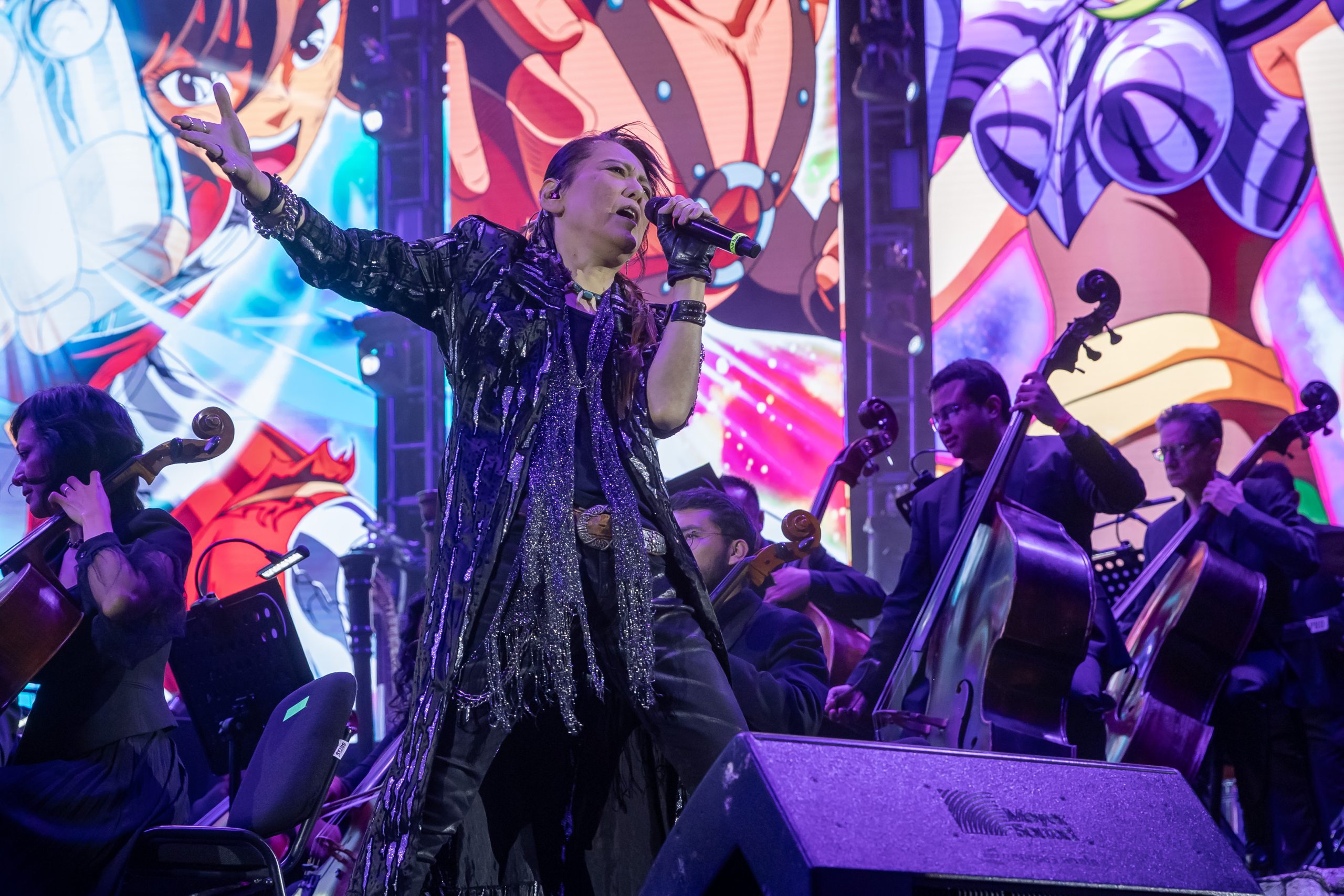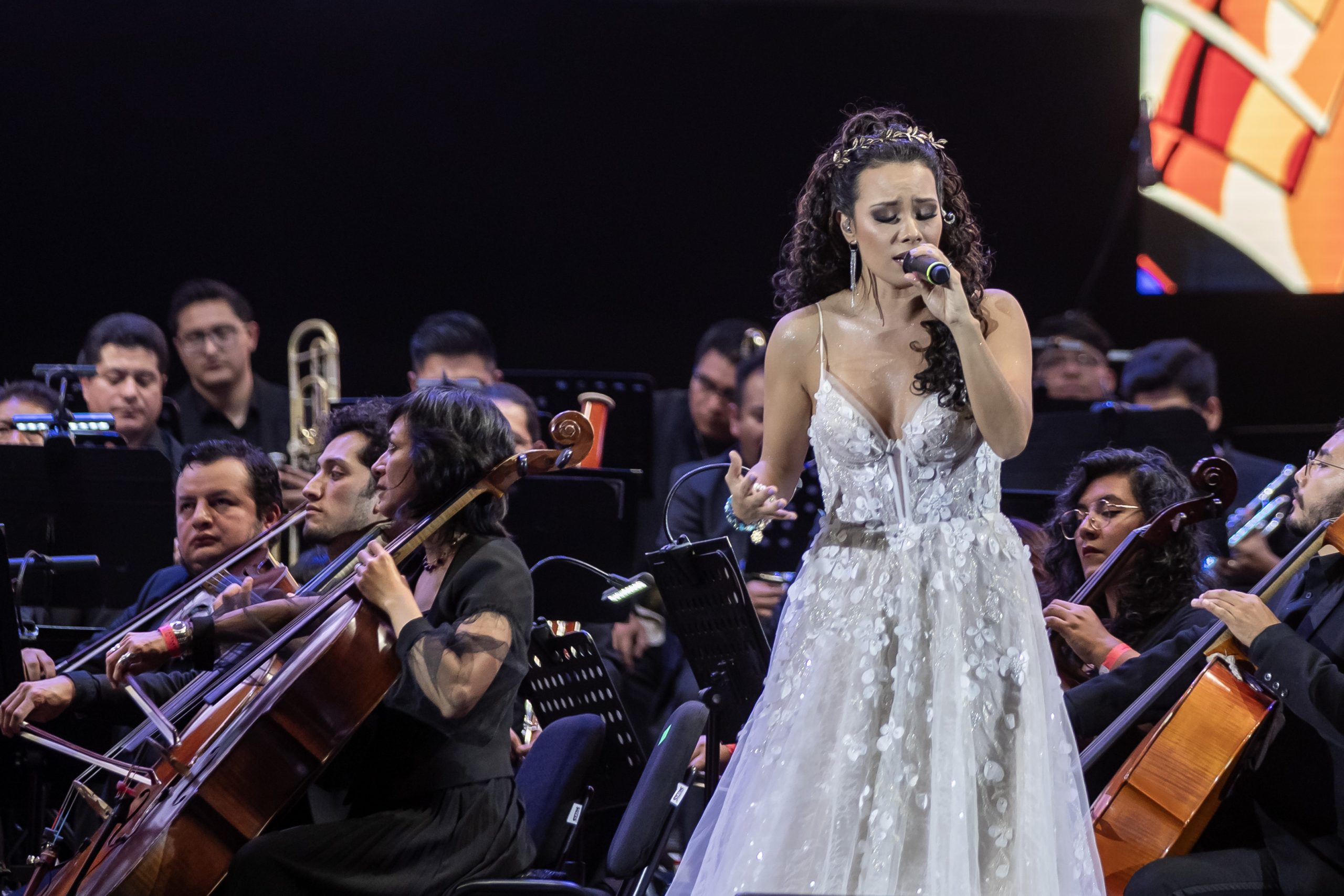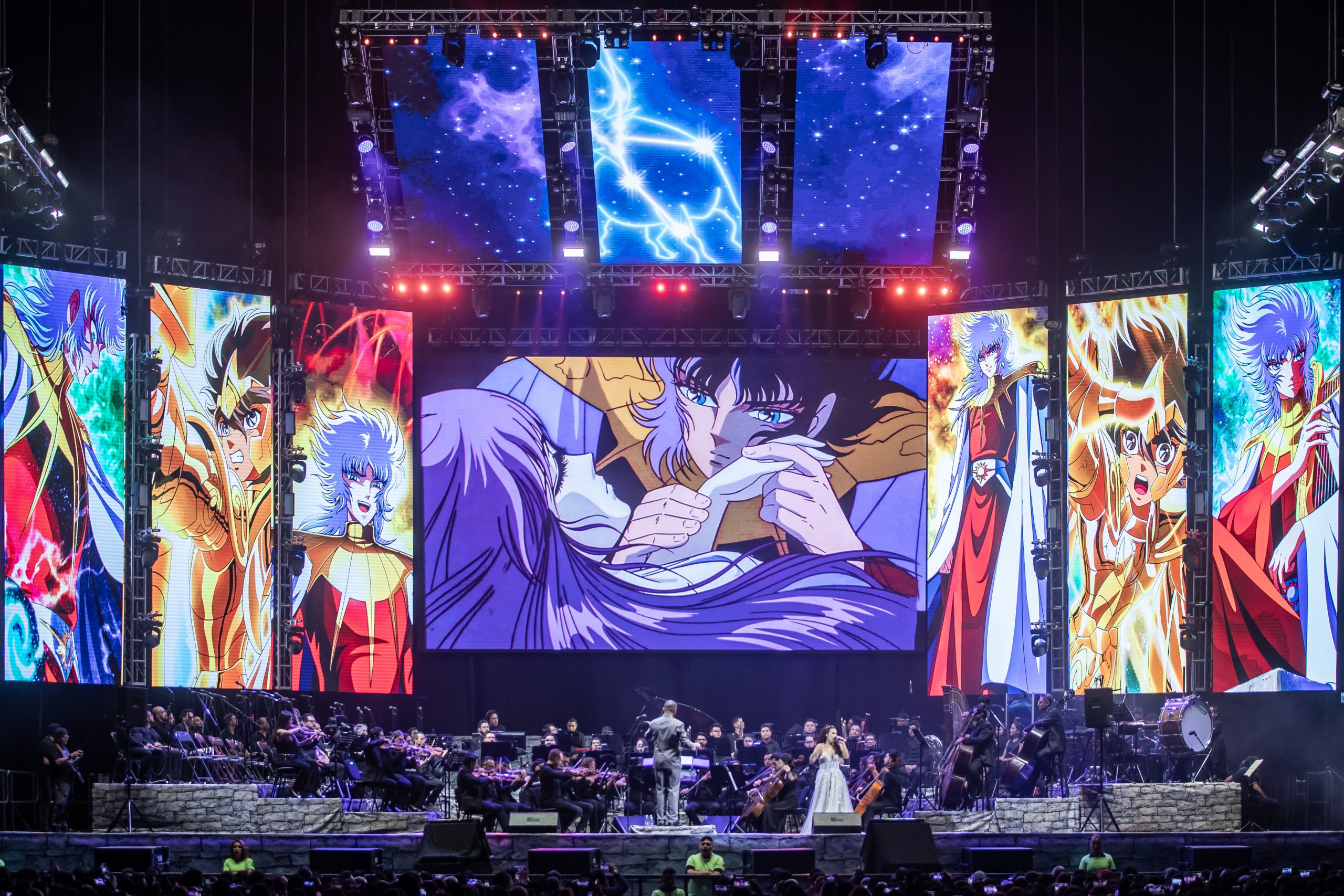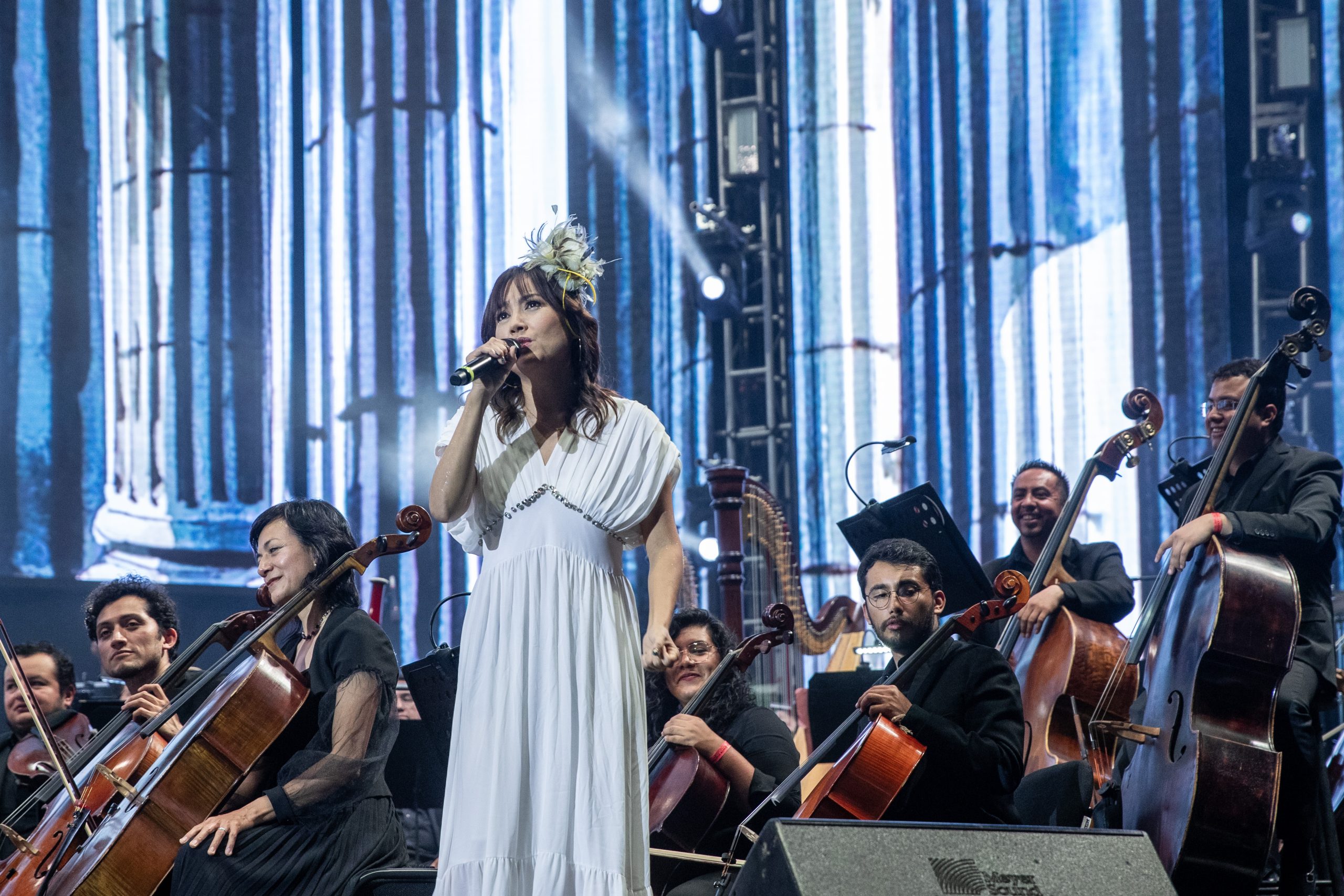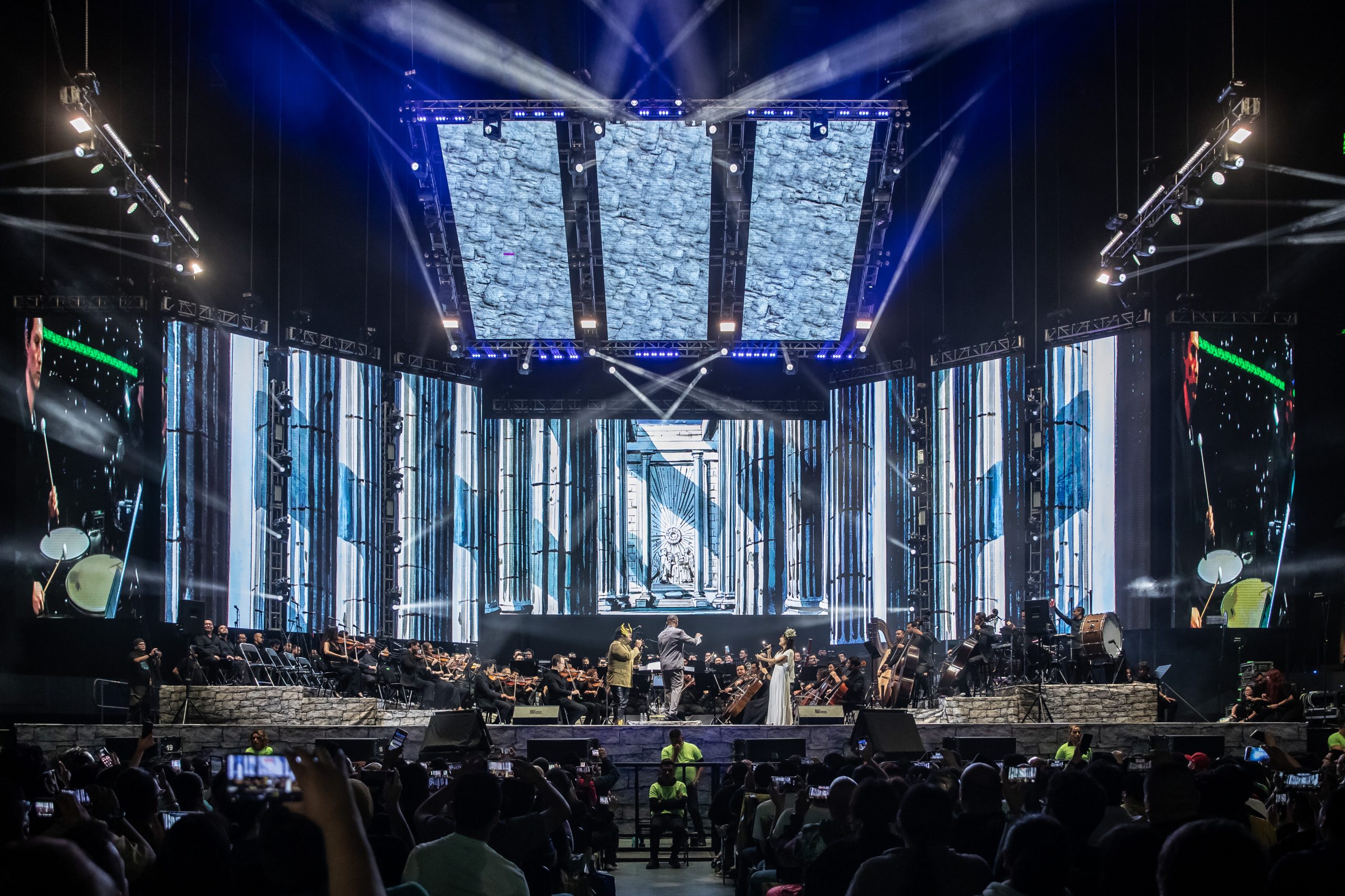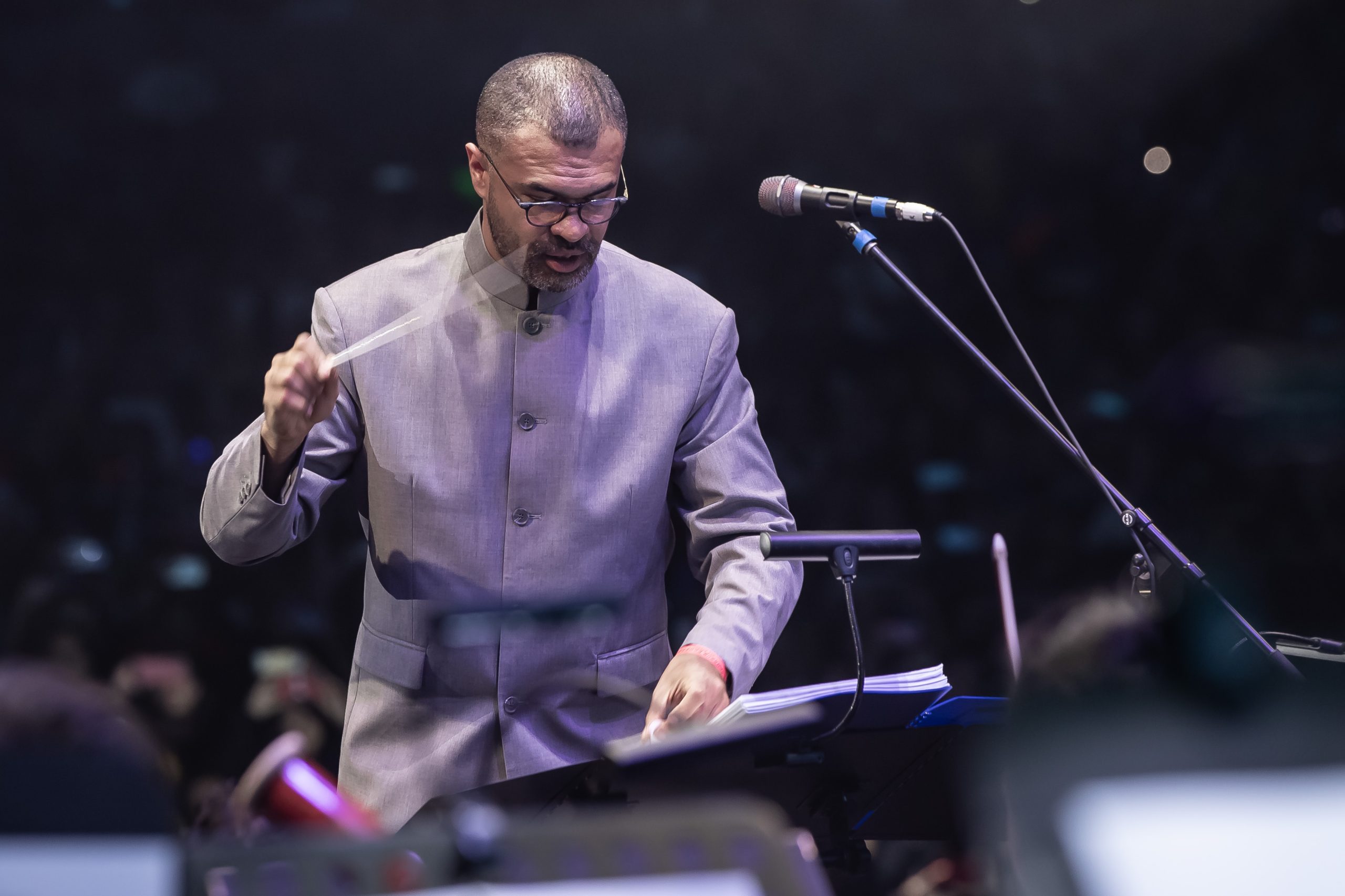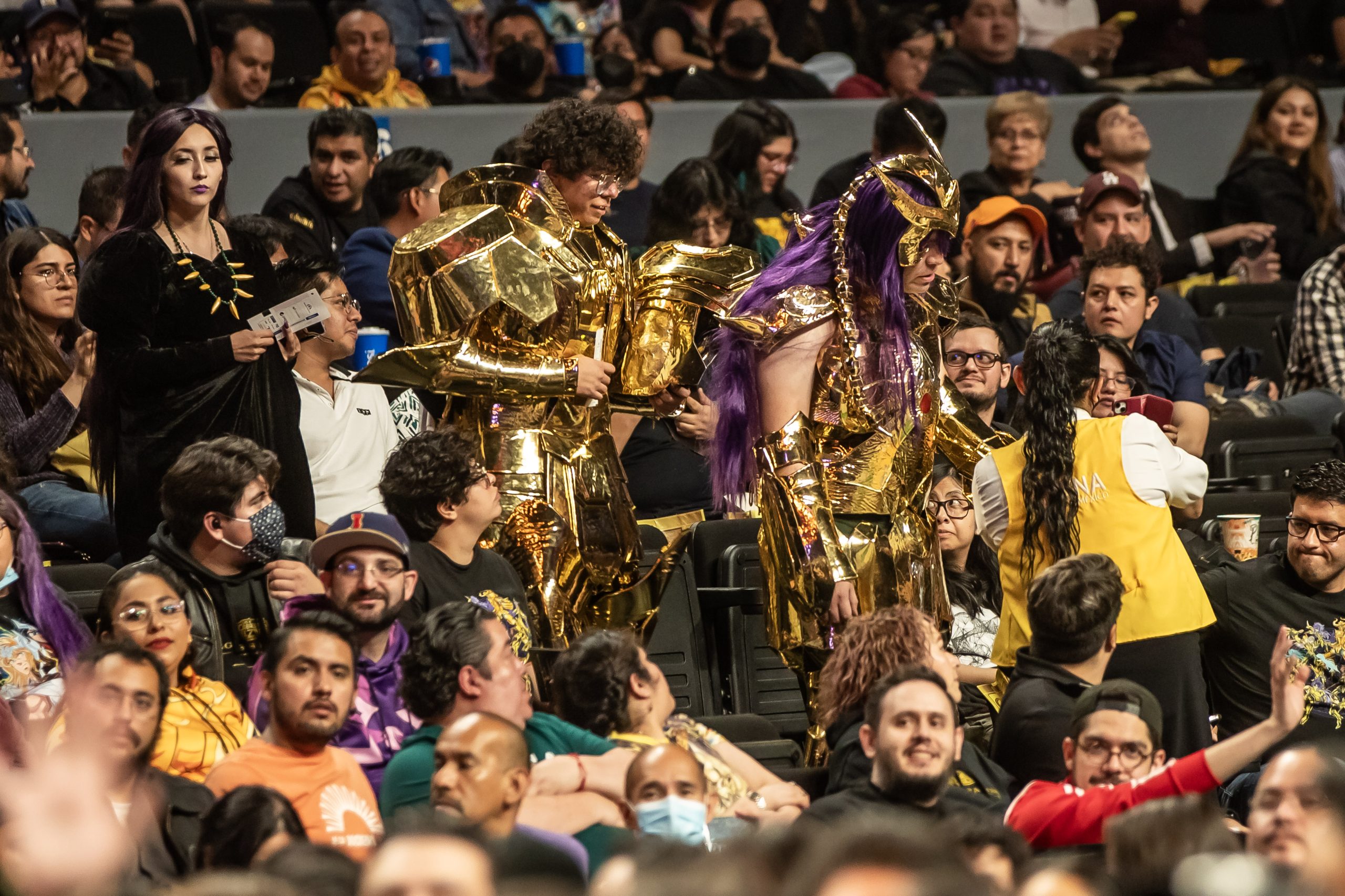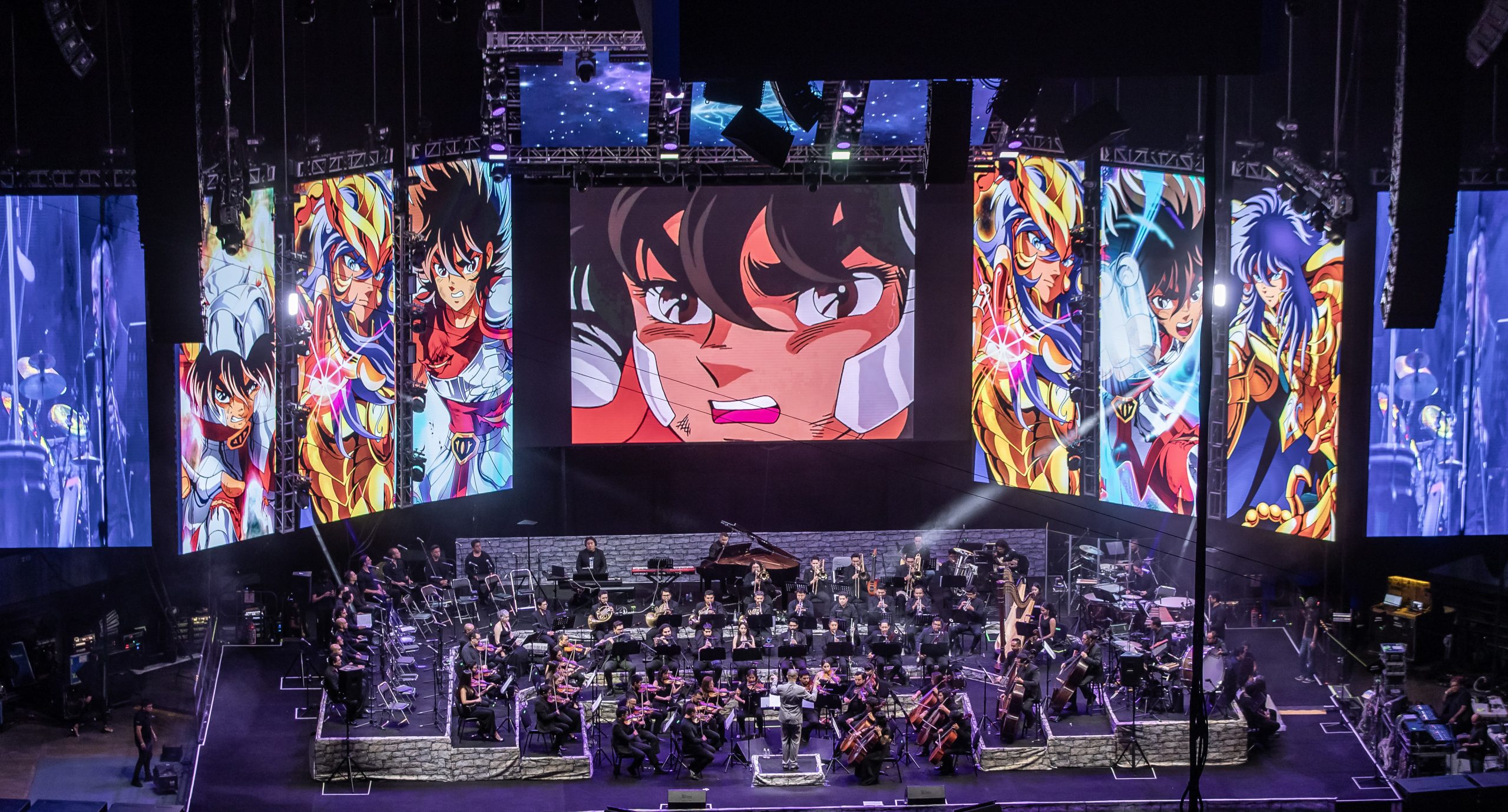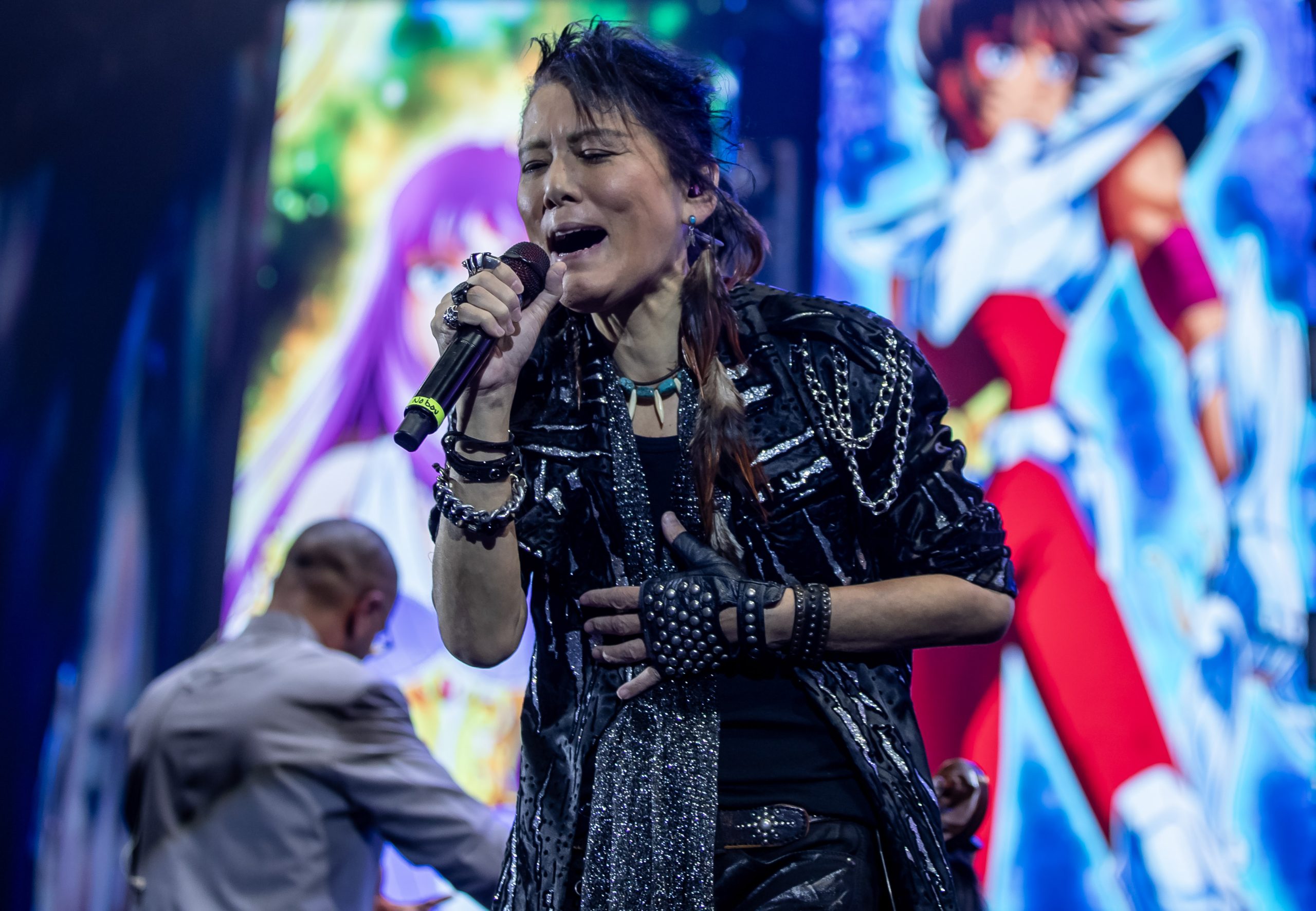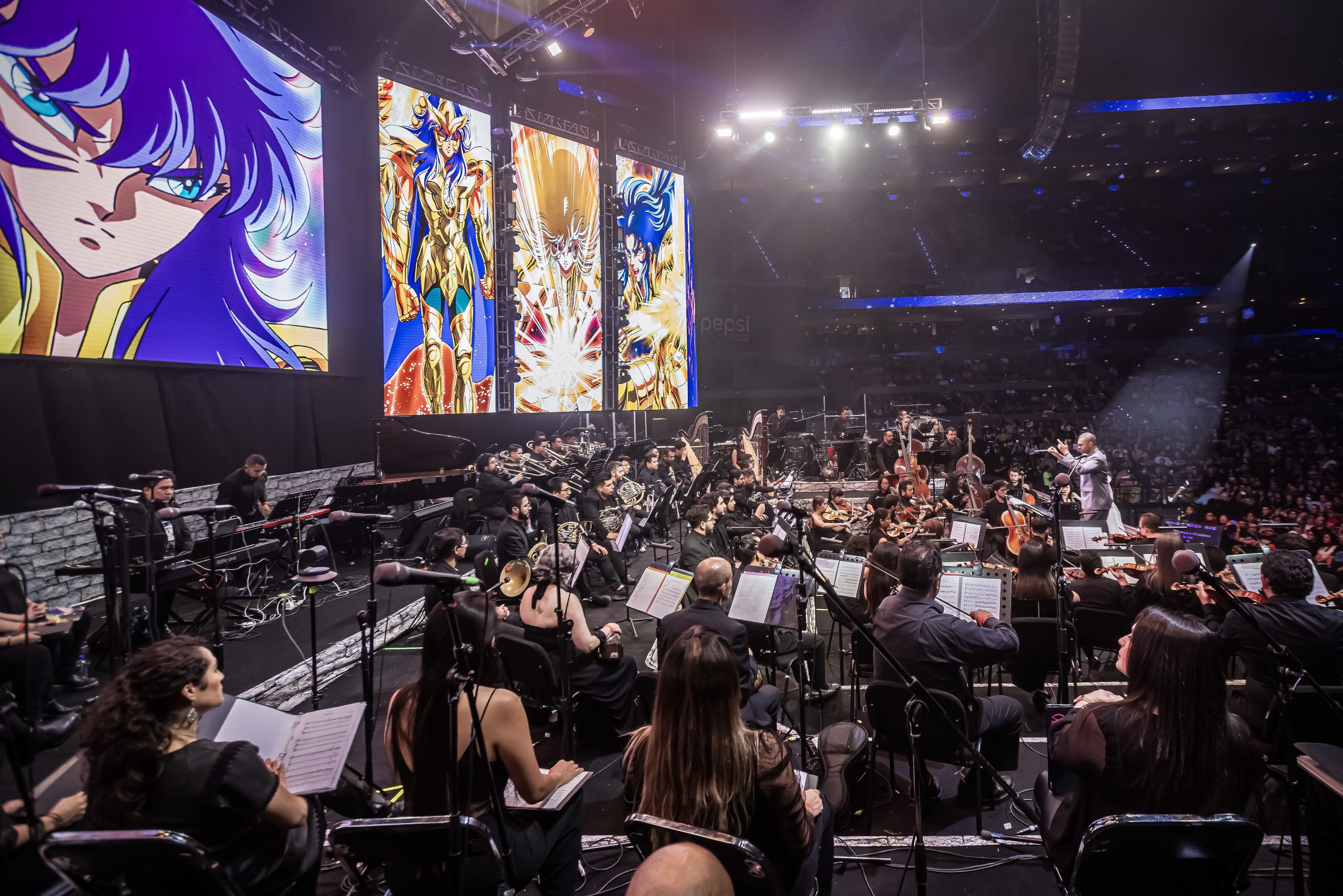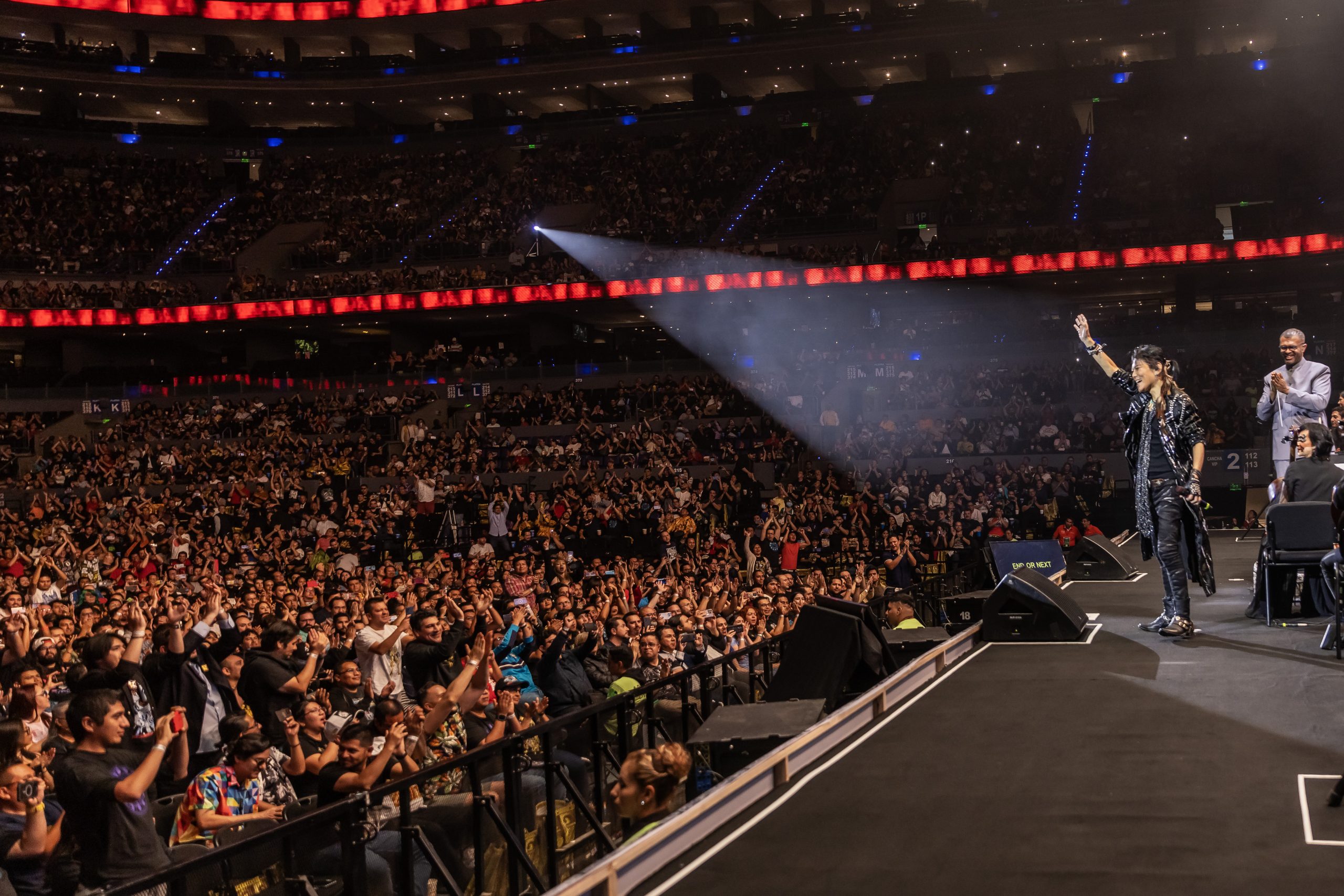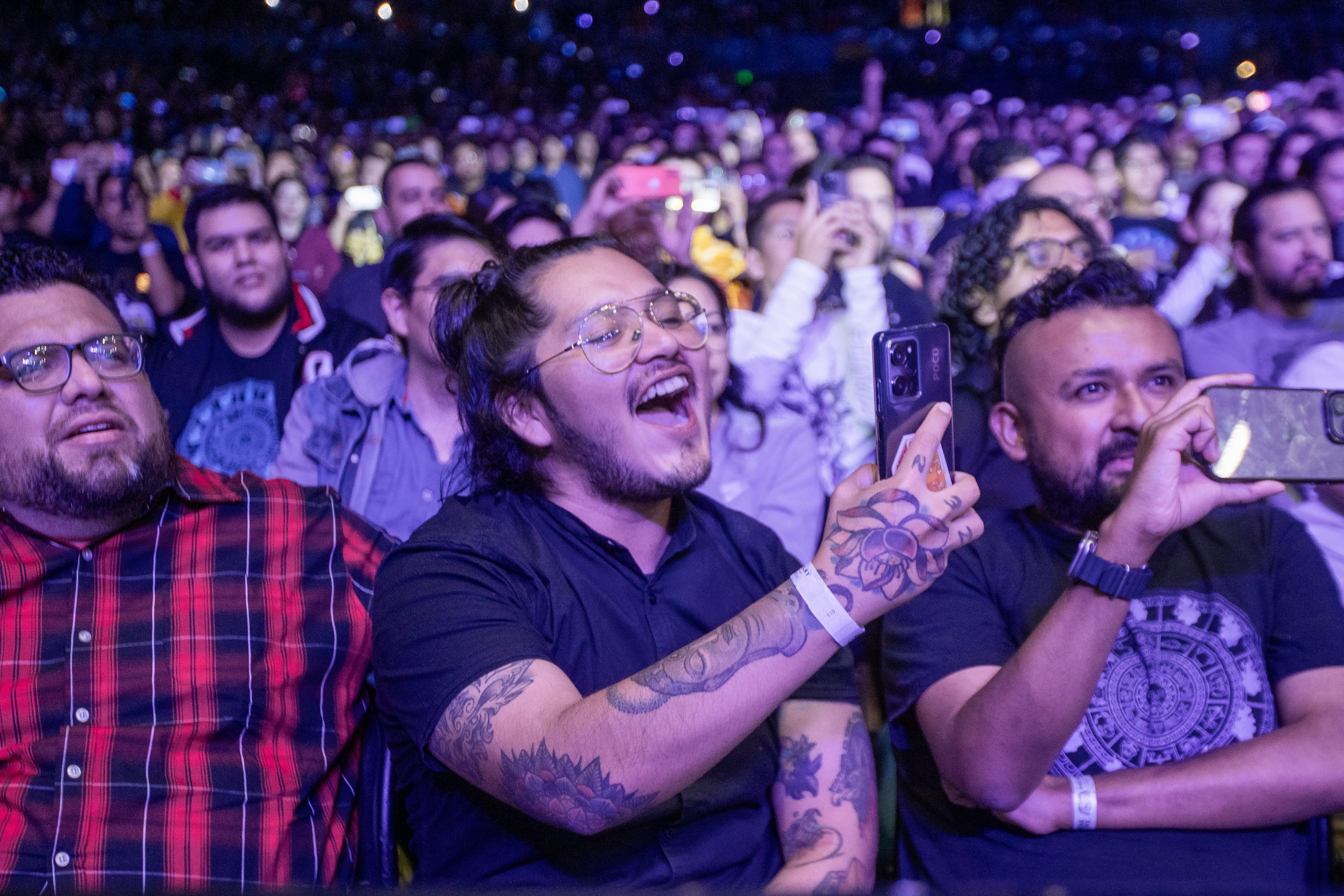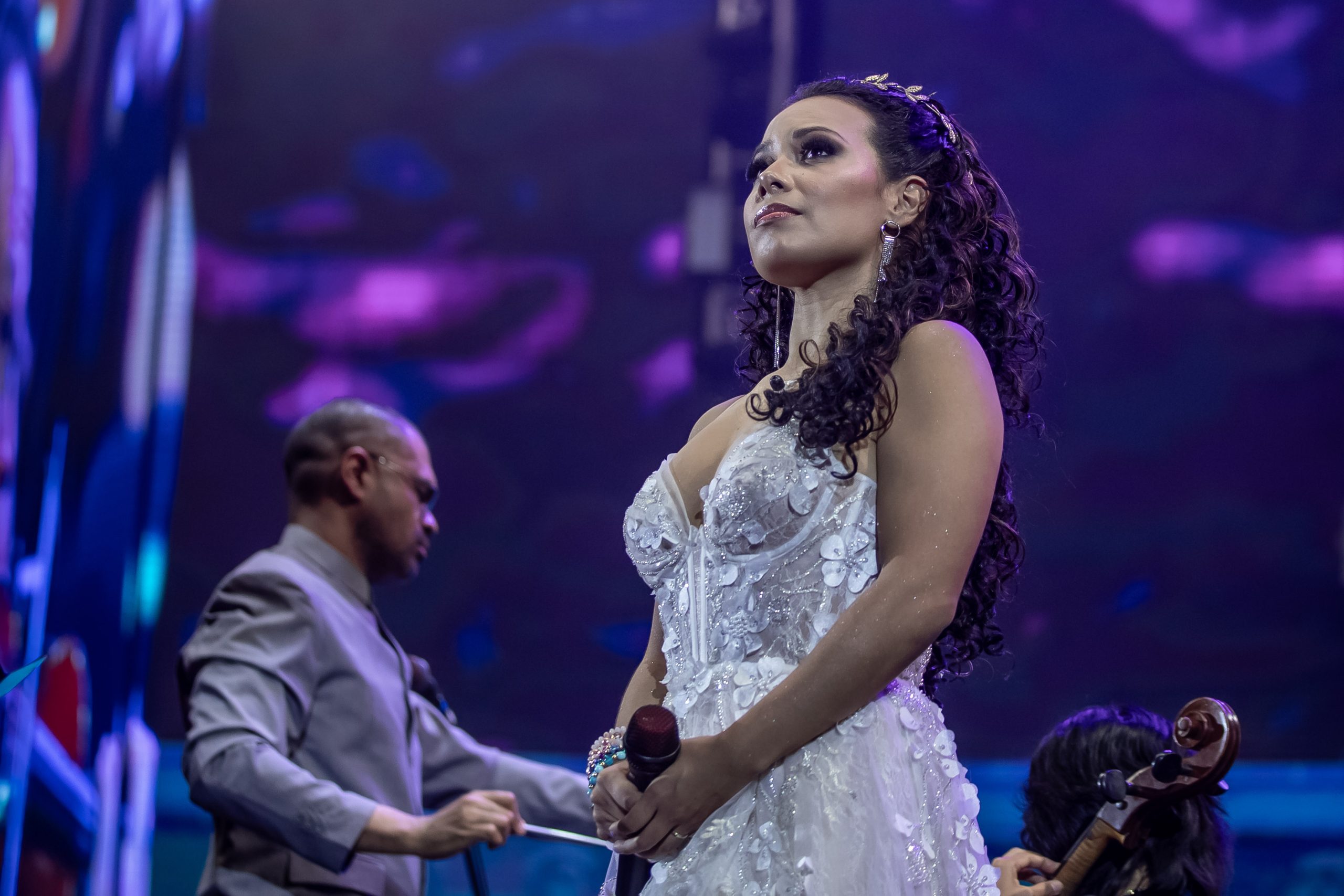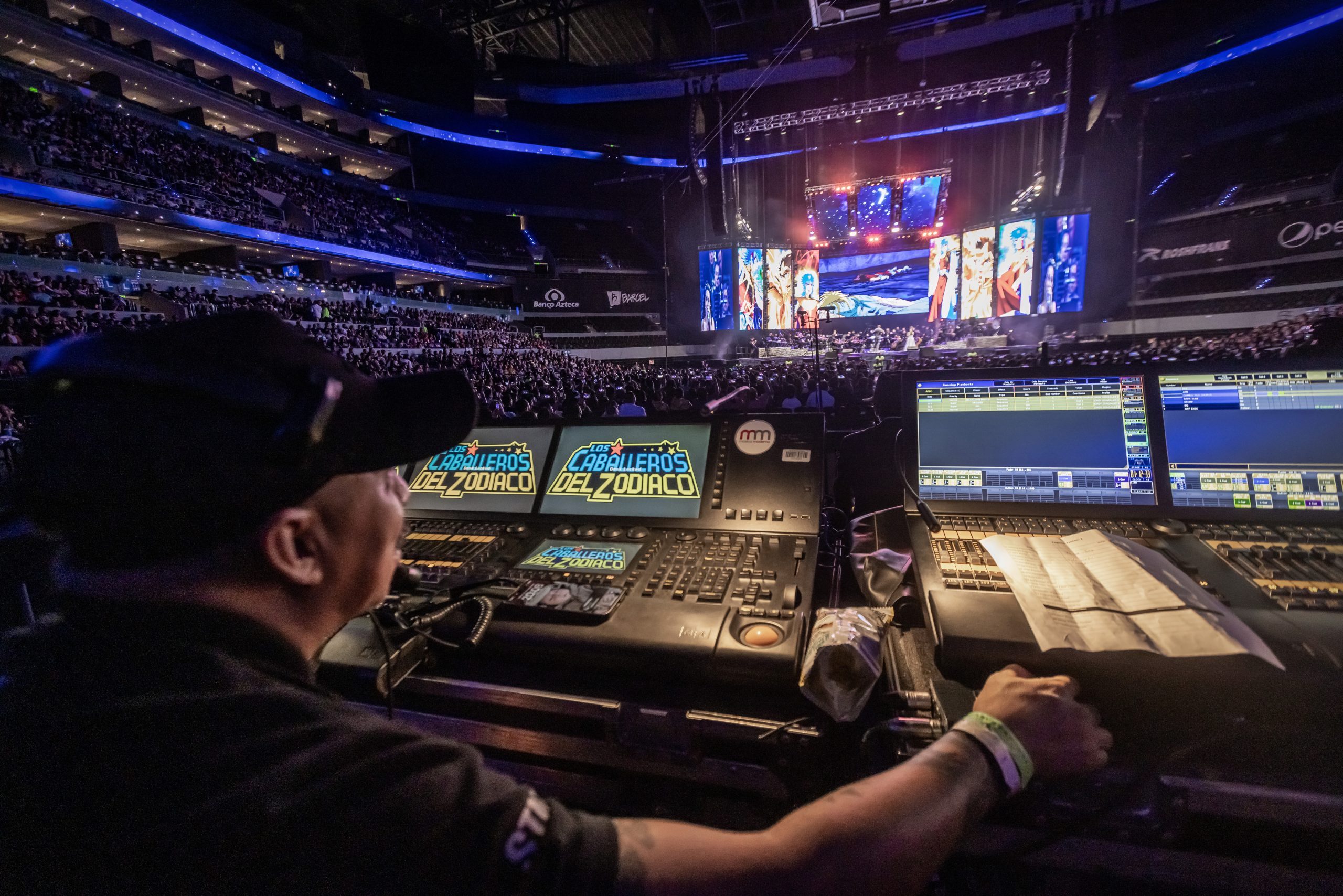 You might also be interested in: 5 Reasons why Video Games and Esports Dominate Latin America.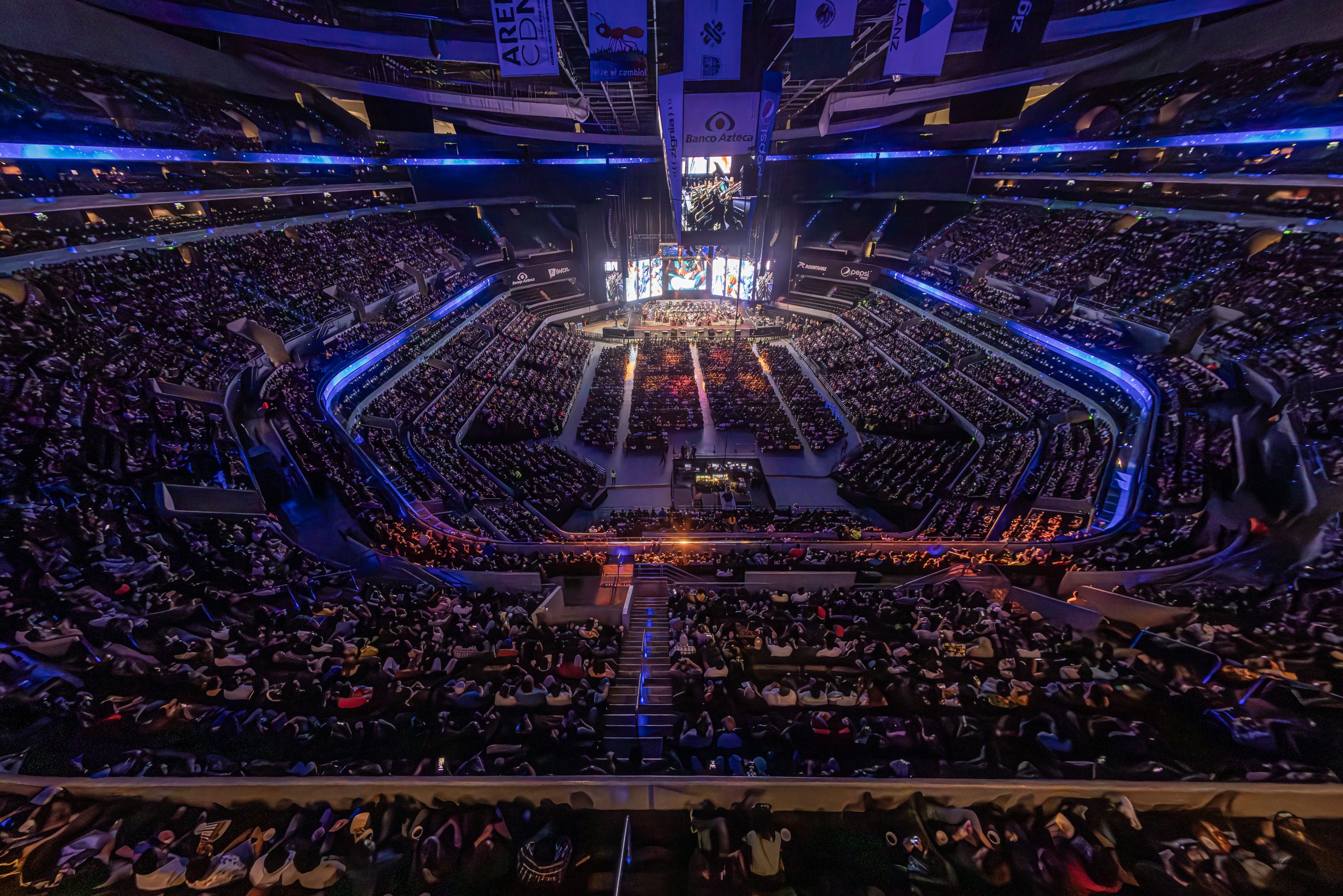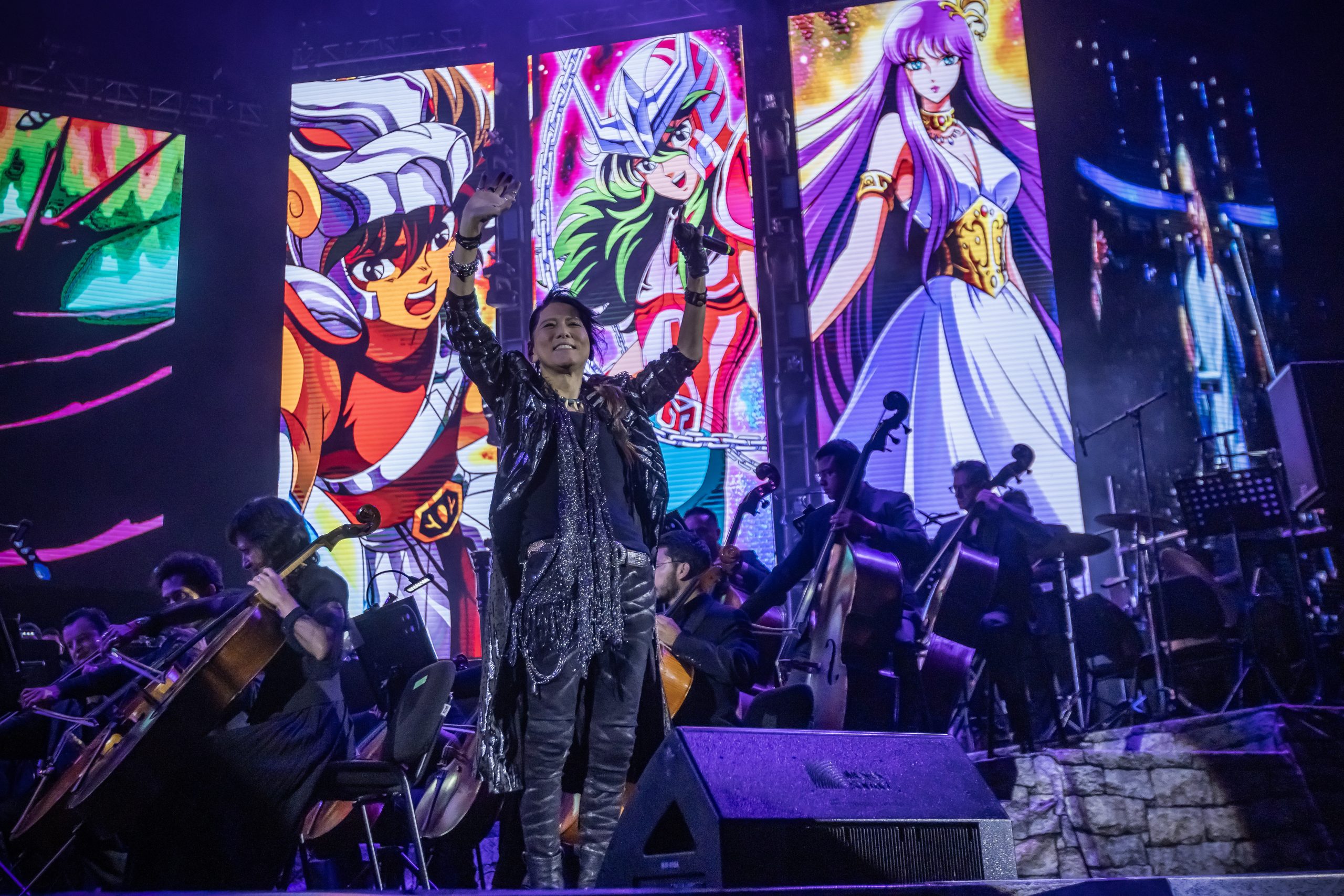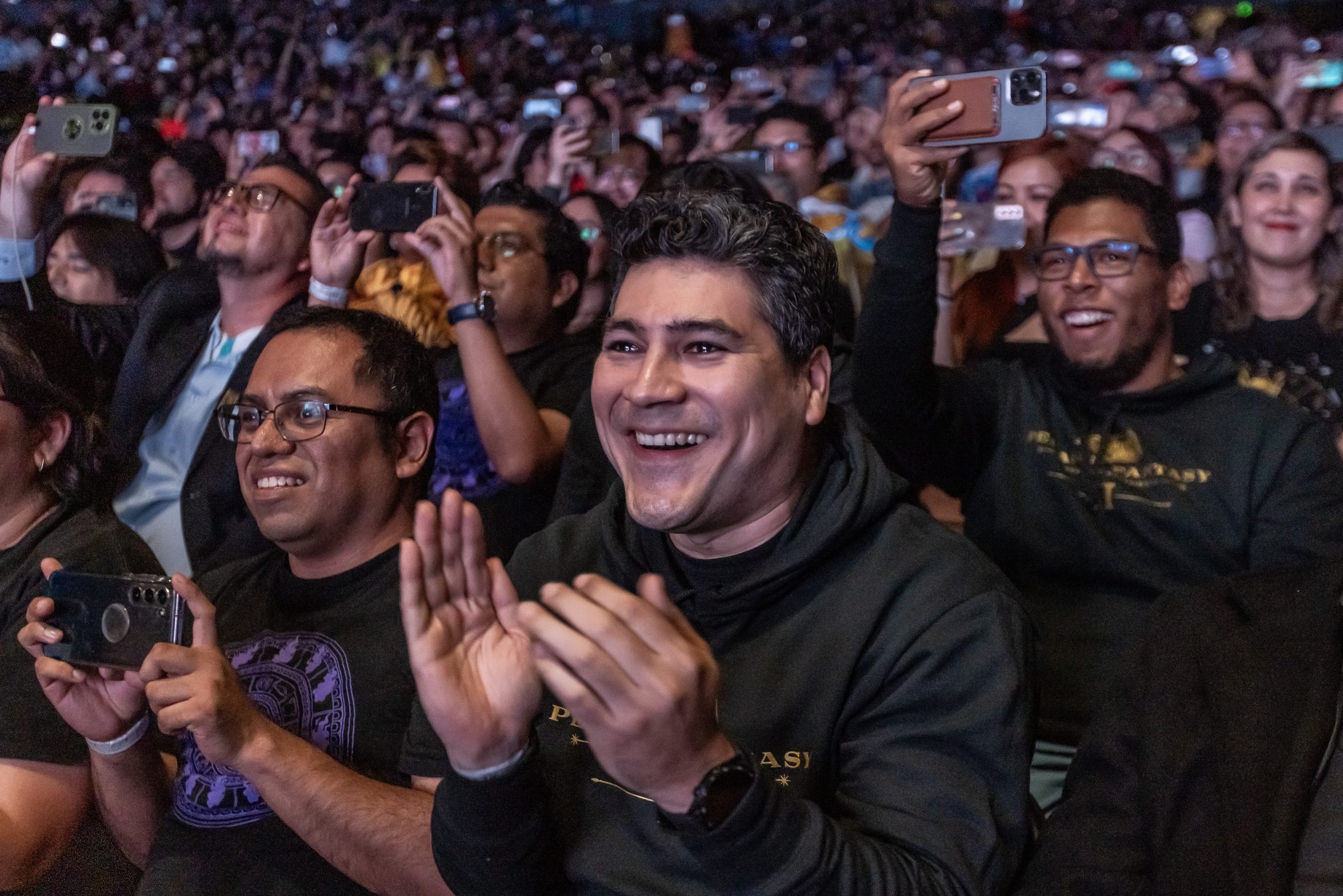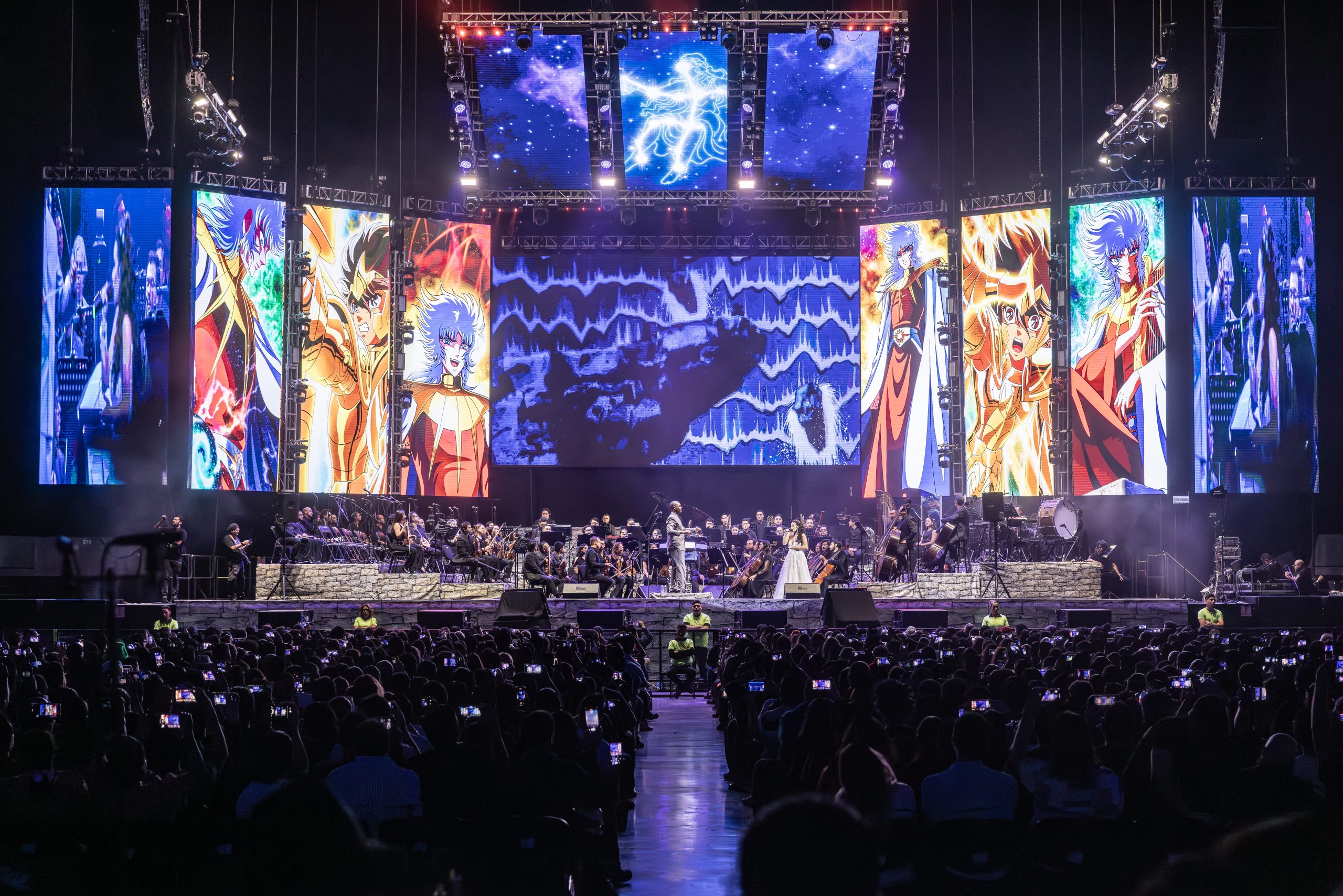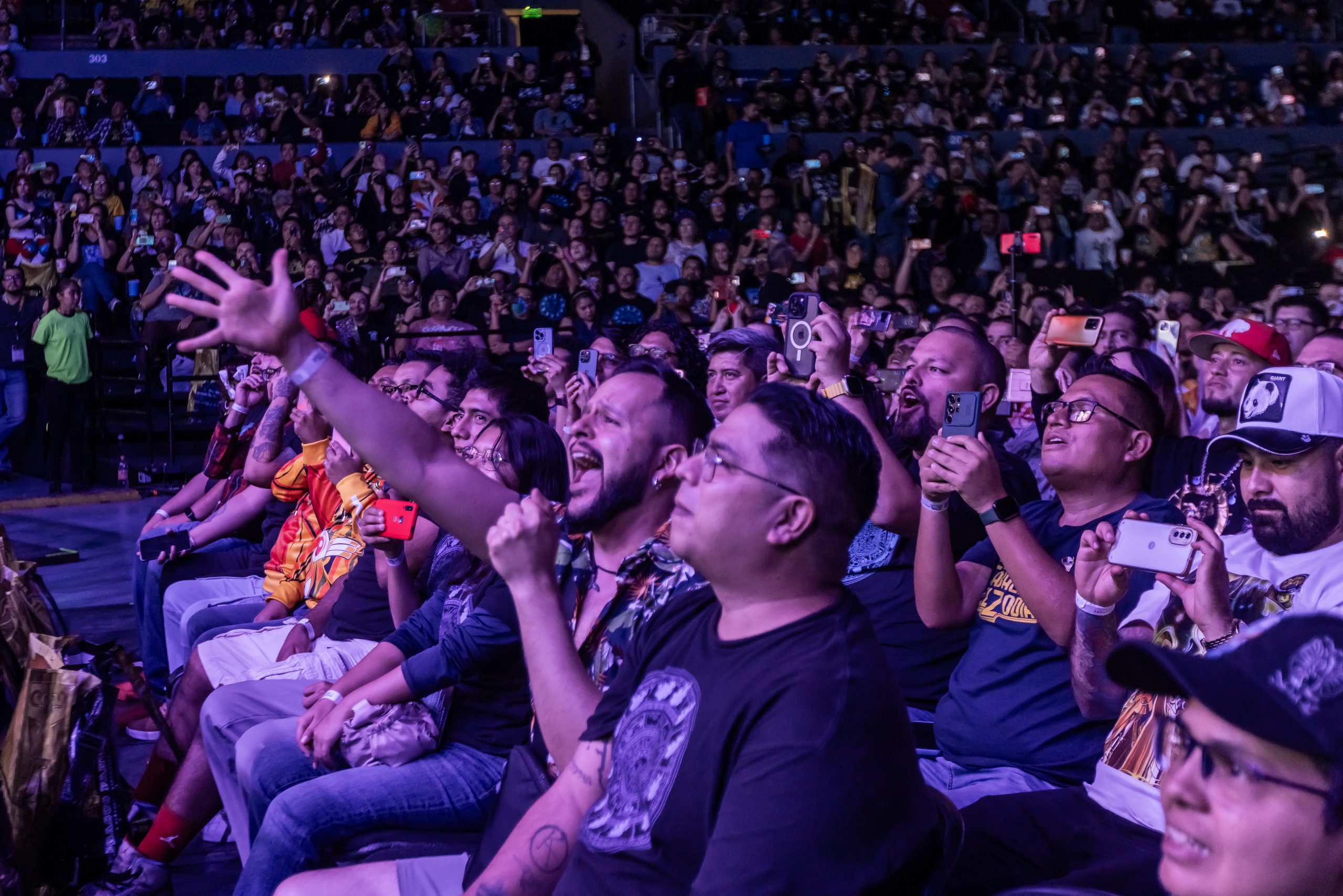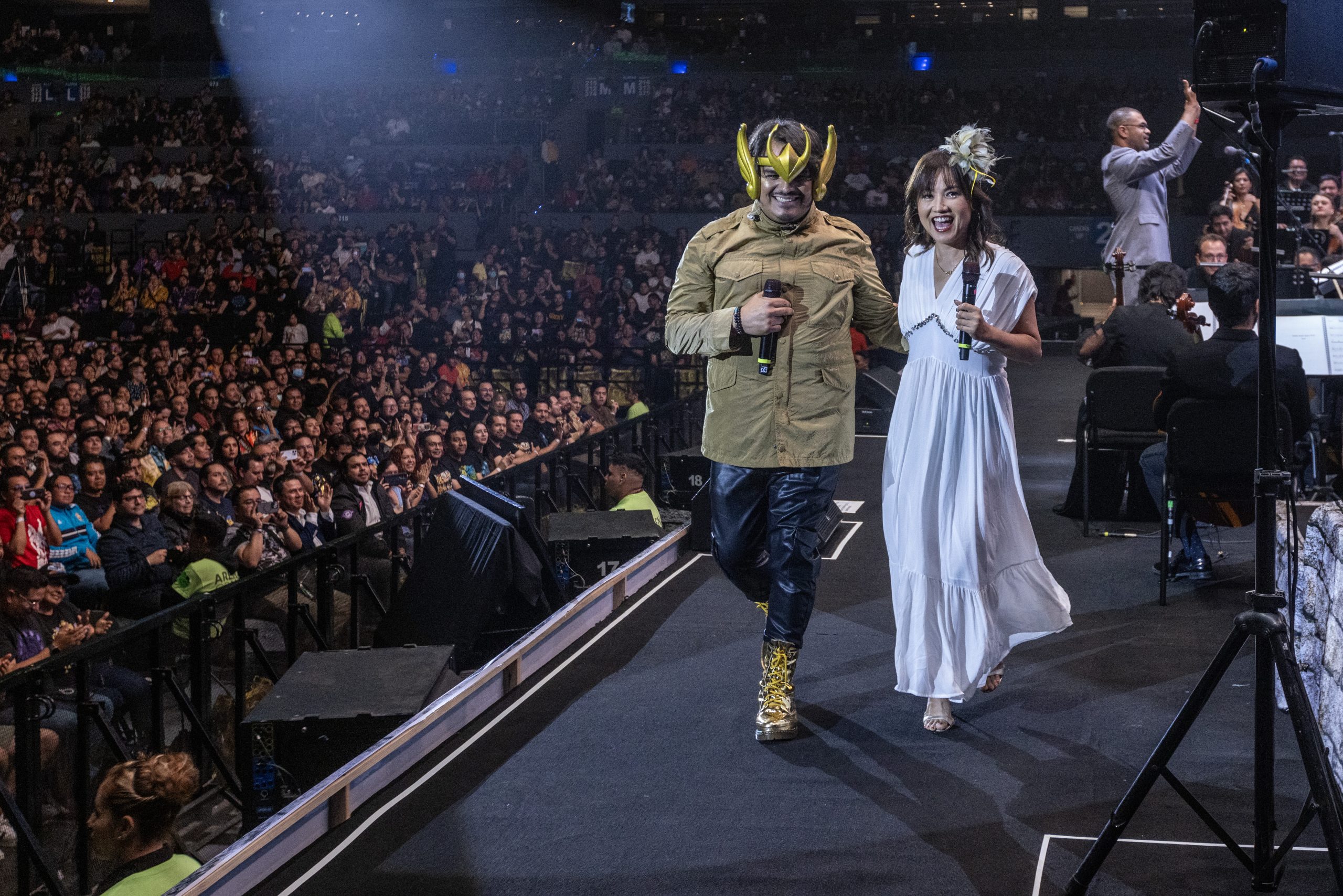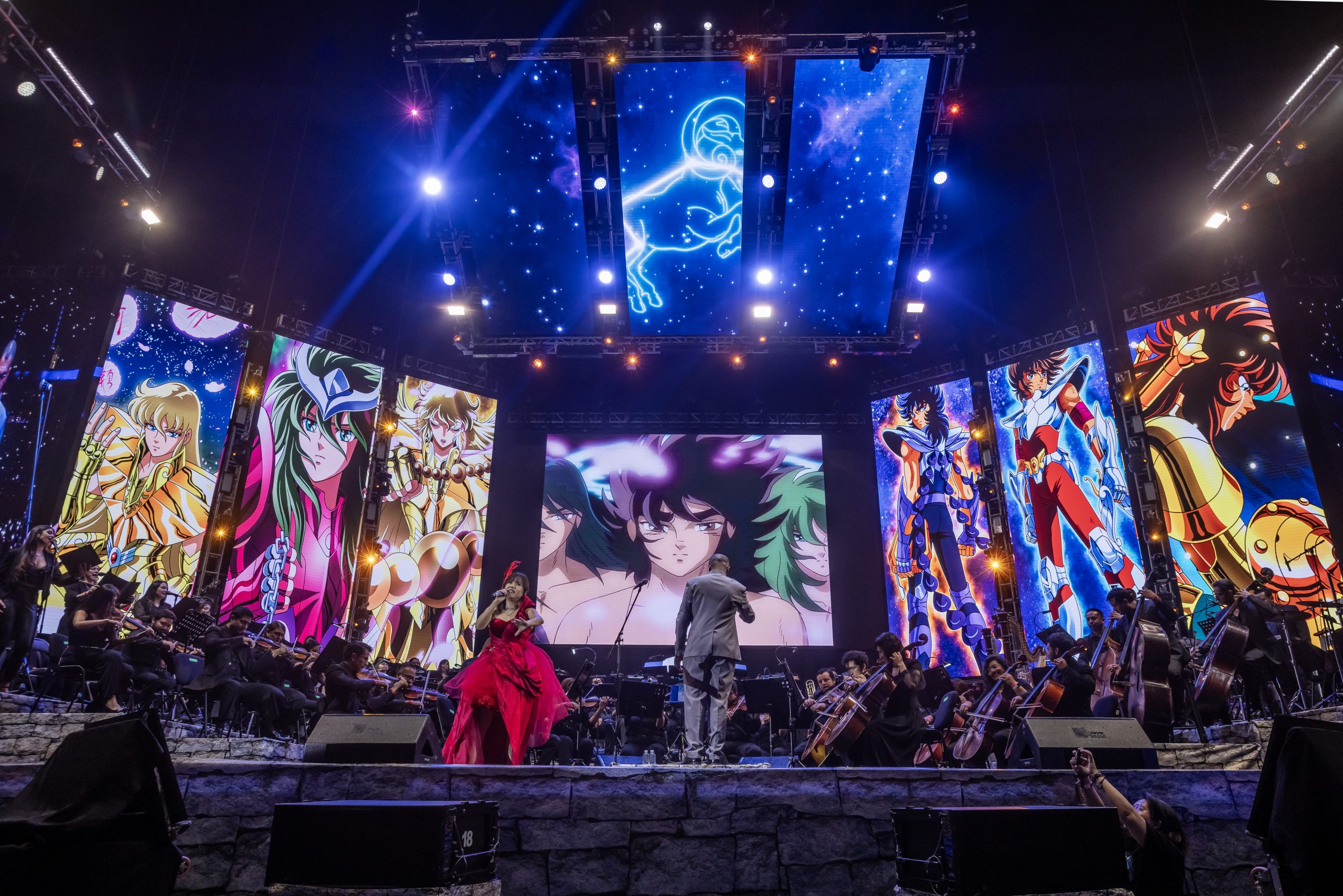 Source: Press Release