After the broadcast of the last episode of the new anime adaptation of the manga written and illustrated by Hiroyuki Takei, shaman-kingthe production of the anime adaptation of its sequel, known under the title of Shaman King Flowers. The recent trailer shows Hana Asakura (son of Yoh Asakura Y Anna Kyōyama), as well as other new characters.
This commercial and the images of thanks, which show the characters at the end of the final episode and seven years later (it is in the second where it appears Hana Asakura, the new leading character that joins the cast). At the moment its release date has not been announced and whether it will receive the same title as the original manga.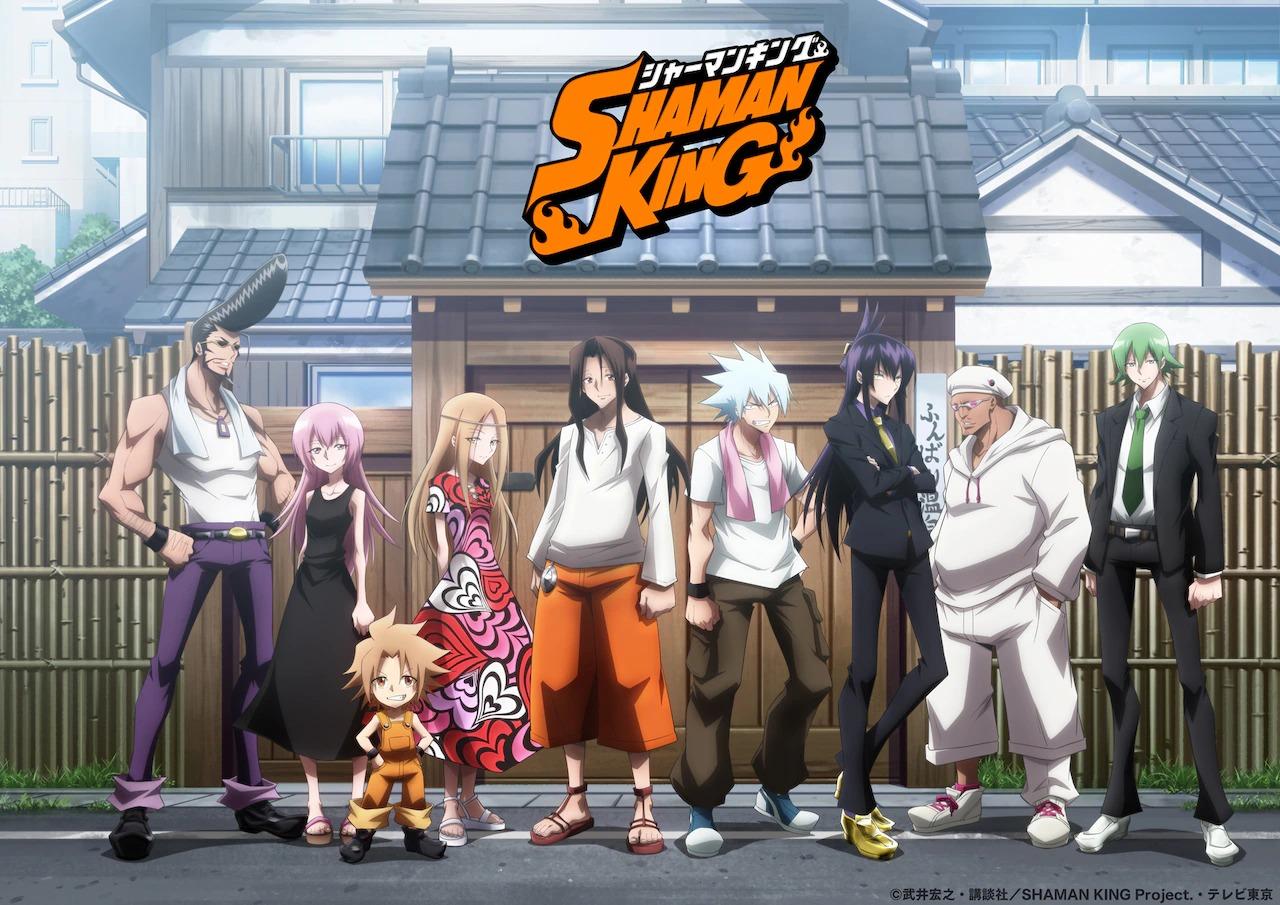 The anime reboot of shaman-king premiered in 2021 with the aim of faithfully adapting the 35 volumes of the manga written by Hiroyuki Takei. The series was produced by the animation studio Bridge. Shaman King reboot is available at Netflix with the options of dubbing and original audio with subtitles.
Takei launched the manga Shaman King Flowersthe sequel to the manga centered on Hanain the magazine Jump X in 2012, and ended it in the last issue of the magazine in 2014. Takei he then released the new Shaman King spin-off The Super Star in 2017, though he put it on hiatus in September 2021.
Shaman King Synopsis:
A battle is about to begin in Tokyo: the Battle of Shamans, a competition held every five hundred years where shamans (those who can command spirits) confront each other. The one who is victorious in this tournament will be recognized as the "Shaman King" and will be able to contact and control the Great Spirit, allowing him to reform the world to his will through his immense power. During a night walk, Manta Oyamada meets his companion, the easygoing Yoh Asakura, who invites him to stargaze with some other friends who, to Manta's horror, turn out to be the ghosts of the local graveyard. However, it is also surprising that Manta is able to see them.
Source: Comic Natalie