Fans of The Ancient Magus' Bride, there is exciting news on the horizon! The second part of Season 2 is getting closer and with its approach comes the fourth trailer, which not only gives us a glimpse of what is to come, but also introduces us to the exciting opening theme "Nemurasareta Lineage". ", played by the talented JUNNA.
What makes this announcement even more special is that this will be JUNNA's seventh single, and the most amazing thing is that the lyrics and music for the single have been created by the renowned Chiaki Ishikawa. If his name sounds familiar, it's because he's contributed his musical talents to iconic series like Mobile Suit Gundam SEED, Mobile Suit Gundam 00, and Sengoku BASARA 3. Not only that, Yusuke Shirato, known for shaping the sonic world of The Ancient Magus Bride , has been in command of the arrangement. If you're itching to hear a sneak peek, part of the song echoes in the newly released trailer.
As the calendar moves towards October, don't forget to mark the 25th when "Nemurasareta Lineage" will be available to all fans. This musical gem doesn't come alone, as both the regular and limited editions will be complemented by two additional tracks: "Unite", an energetic rock melody, and "On My Side", a melodic piece composed by Masanori Shimada and with lyrics by JUNNA herself.
And for those who are looking for something truly special, the limited edition will delight us with "CONTRAST -LIVE 2023 Ver.-" and the regular edition will delight us with "Dear -LIVE 2023 Ver.-". These are songs recorded in the acclaimed and already sold out tour "JUNNA ROCK YOU TOUR 2023 ~Dear…~". These live memories are sure to be a treasure for fans.
As the icing on the cake, JUNNA has shared a new artistic image with the world. In it, the singer appears seductively holding a pair of fruits, while she casts an enigmatic look at the camera, further increasing her anticipation.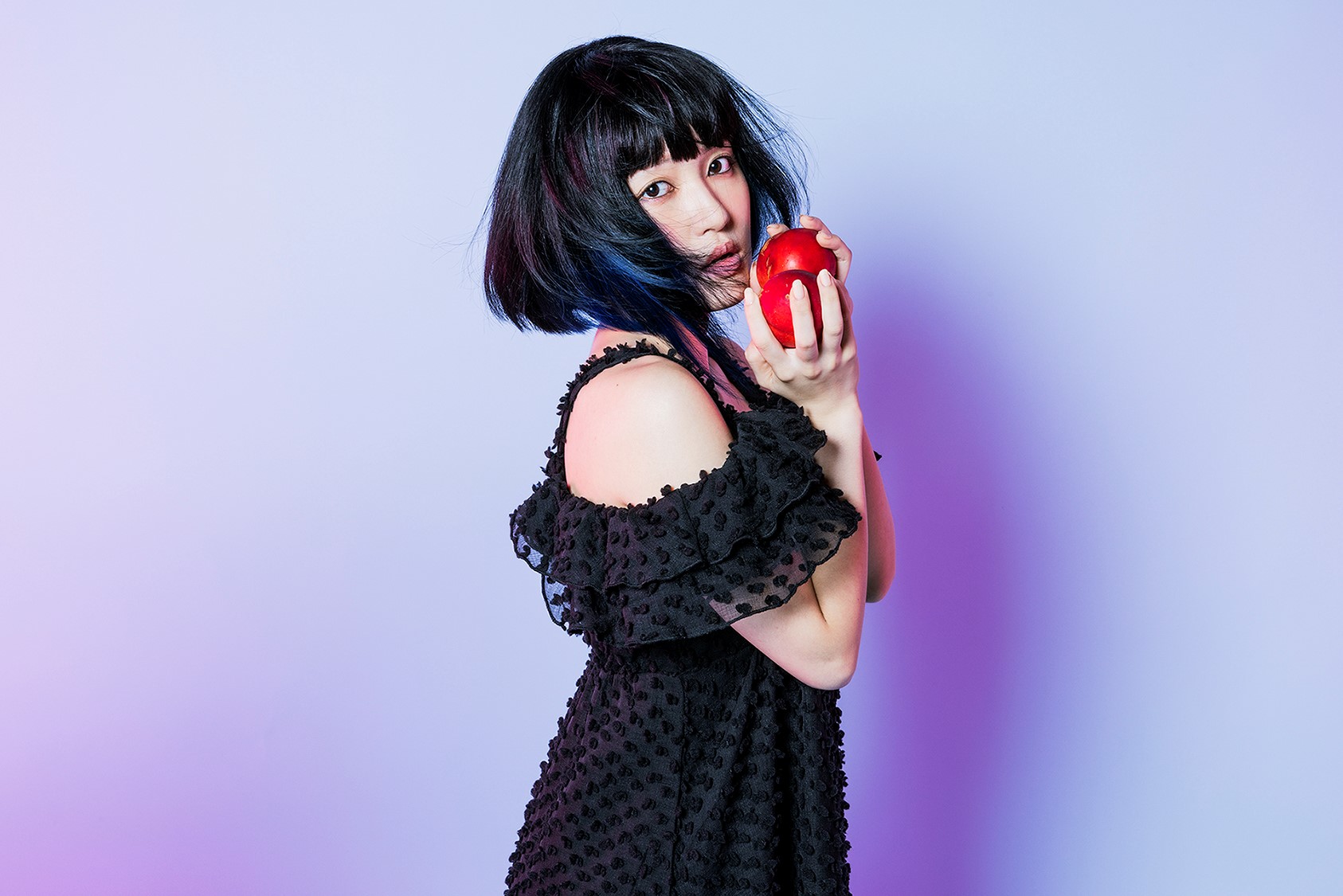 Keep an eye on this exciting journey ahead with "Nemurasareta Lineage" and the continuation of the adventures in The Ancient Magus' Bride. The magical world awaits us with open arms and booming music!
In Latin America, you can enjoy the series subtitled or dubbed into Spanish at crunchyrolhe.