On March 22, the first Blu-ray compilation volume of the anime's second season was released on the Japanese market. Princess Connect! Re: Dive, which achieved after a week the sum of 9,283 copies sold.
This volume contained from the 1st to 4th episode of the anime, being priced at 12,100 yen. Among the benefits that the volume brought are listed: Codes for the mobile game of the franchise, the soundtrack of the series, among other things.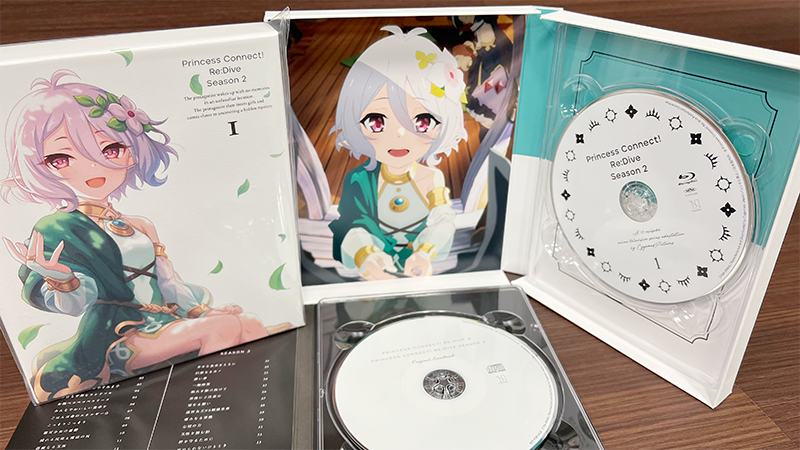 Synopsis:
On the continent of Astraea, a man falls from the sky with no memories other than his own name. An elf girl named Kokkoro appears before him as his guide in this world they are about to explore. With Kokkoro's guidance, Yuuki is able to learn the workings of the world, from fighting monsters to the workings of the economy. In order to earn money for their trip, Yuuki and Kokkoro decide to sign up for the guild association and accept simple quests. In one of them they meet Pecorine, a gluttonous but charming girl expert in battle, and soon after they meet Karyl, a cat girl specialized in magic. After some time, a bond of friendship forms between the four of them and they decide to create their own guild. But as their adventures continue, they will also uncover the mysteries behind Yuuki's lost memories.
Source: Web page