Yesterday we had the enormous pleasure of enjoying the second concert of Los Caballeros del Zodíaco, we enjoyed the Pegasus Fantasy: A Symphonic Experience IIand the event far exceeded our expectations, let's talk a little about what we experienced.
There were still several hours before the start of the concert and we could already see the enormous number of people that this had brought together, the tension, nerves and expectations were growing as the hours passed. One had all the information in one's head, one knew that there would be more than 80 musicians on stage and also singers who remained in our memory when we listened to them as children, that perhaps we didn't even know their names, but their songs touched our minds too much and our hearts to still remember 20 years after enjoying the series.
All that information was flying around in my head, and for a person with little experience in this type of events like me, my nerves almost took over.
Something that I have to highlight is the good organization that the staff had, despite there not a pin could fit, the whole time we had a person who oriented us and guided us where to train, where to buy food, where to sit, etc., and Not only to the press, on a general level there were almost no problems because everything was perfectly specified and with staff nearby to consult our questions.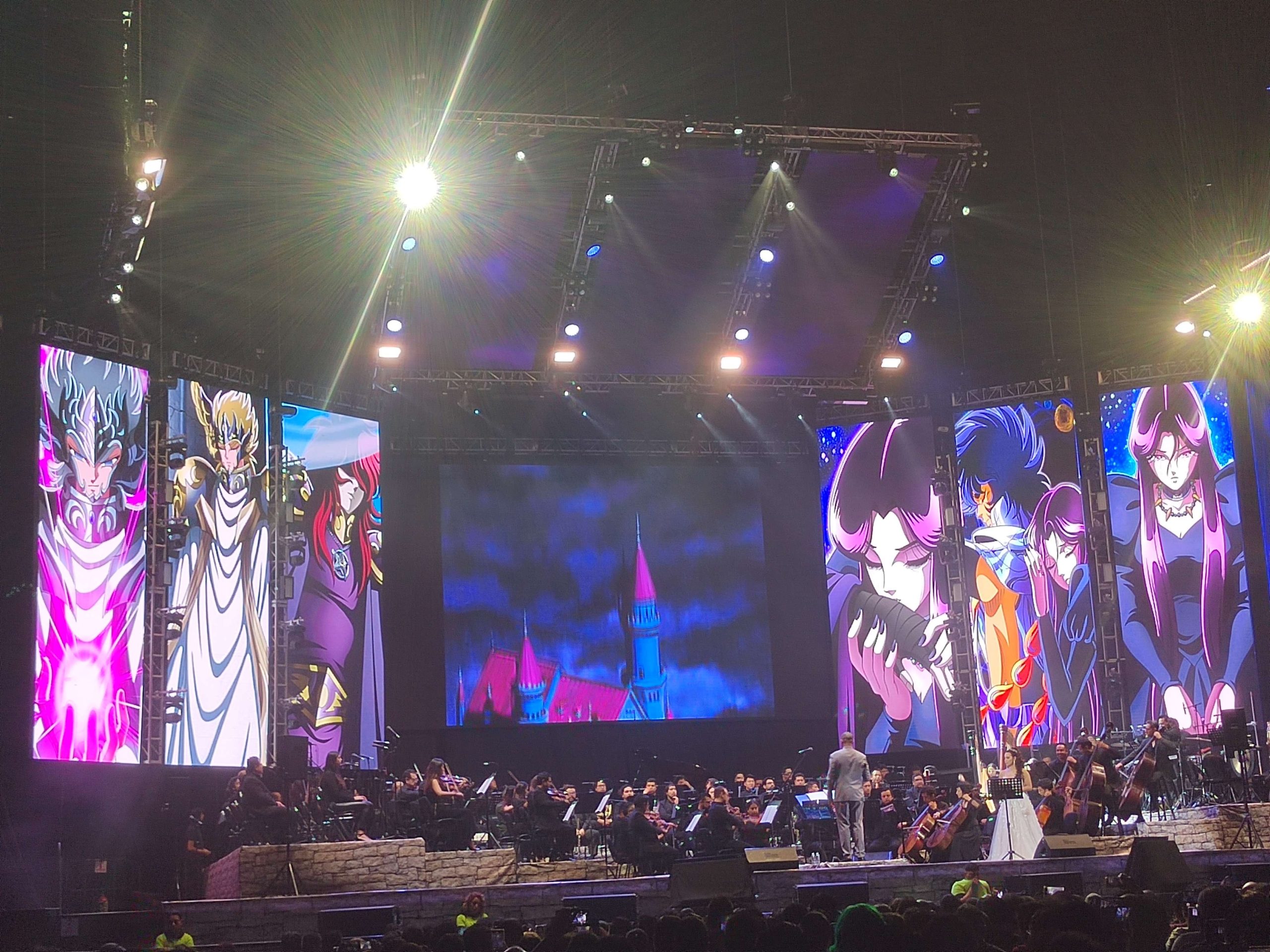 One of the aspects that we liked the most was the quality of sound that the venue offered us, every string, every wind, every instrument was heard perfectly. The scenery was another thing that left me speechless, the tremendous amount of screens allowed you to immerse yourself in the story that the music could tell by itself.
The feelings reached their peak when we saw Nobuo Yamada and Yumi Matsuzawa perform the songs of our childhood, but the point where we could no longer contain the tears was when we saw our beloved Maggie Vera on stage. This caught us completely by surprise, since we were not expecting it at all.
In order not to keep going back and forth, and not end up crying writing this note, I summarize the bad and the good:
The good
The scenery.

The sound quality.
The staging of the artists.
The organization, as I said above, despite the enormous number of people, everything flowed very quickly and orderly.
The prices of food, drinks and merchandising.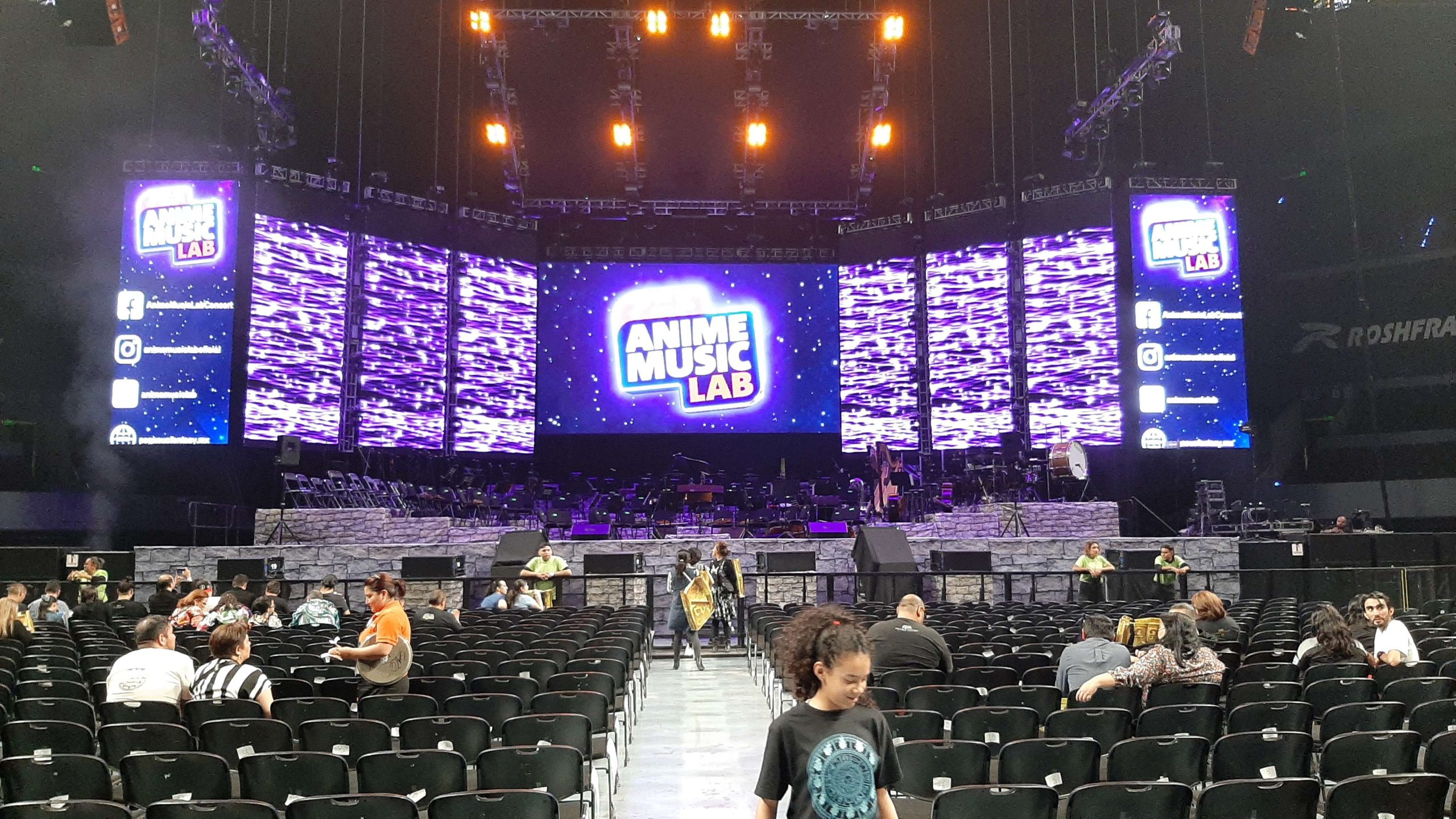 The bad
At times, the volume was too loud, especially at times when everyone was going in unison.
At the end, the names of the members of the orchestra appeared as credits, which we could not see because it was too far away.
What ends 🙁
We want to thank all the people of Anime Music Lab and LoveJapan for the invitation.
You might also be interested in: Anime Onegai set a date for his arrival in Brazil.