Through a press release, the staff of the animated adaptation of the light novels Tsukimichi: Moonlit Fantasy (Tsuki ga Michibiku Isekai Douchuu) revealed a new video and promotional image for the second season of the project.
He confirms to us that premiere remains scheduled for the Winter-2024 season (January-March) and, furthermore, that the animation will be in charge of the studios JCSTAFF.
Let us remember that this second season will have an extended duration of two arcsthat is, it will be issued for 2 consecutive quarters.
In addition, new members of the voice cast were confirmed to us.
Ai Kakuma as Hibiki Otonashi.
Ami Koshimizu as Navarre.
Yuji Murai as Woody.
Chiharu Sawashiro as Belda.
Nao Tamura as Chiya.
The first season of the series premiered in July 2021 and had a total of 12 episodes. We can find the series on Crunchyroll.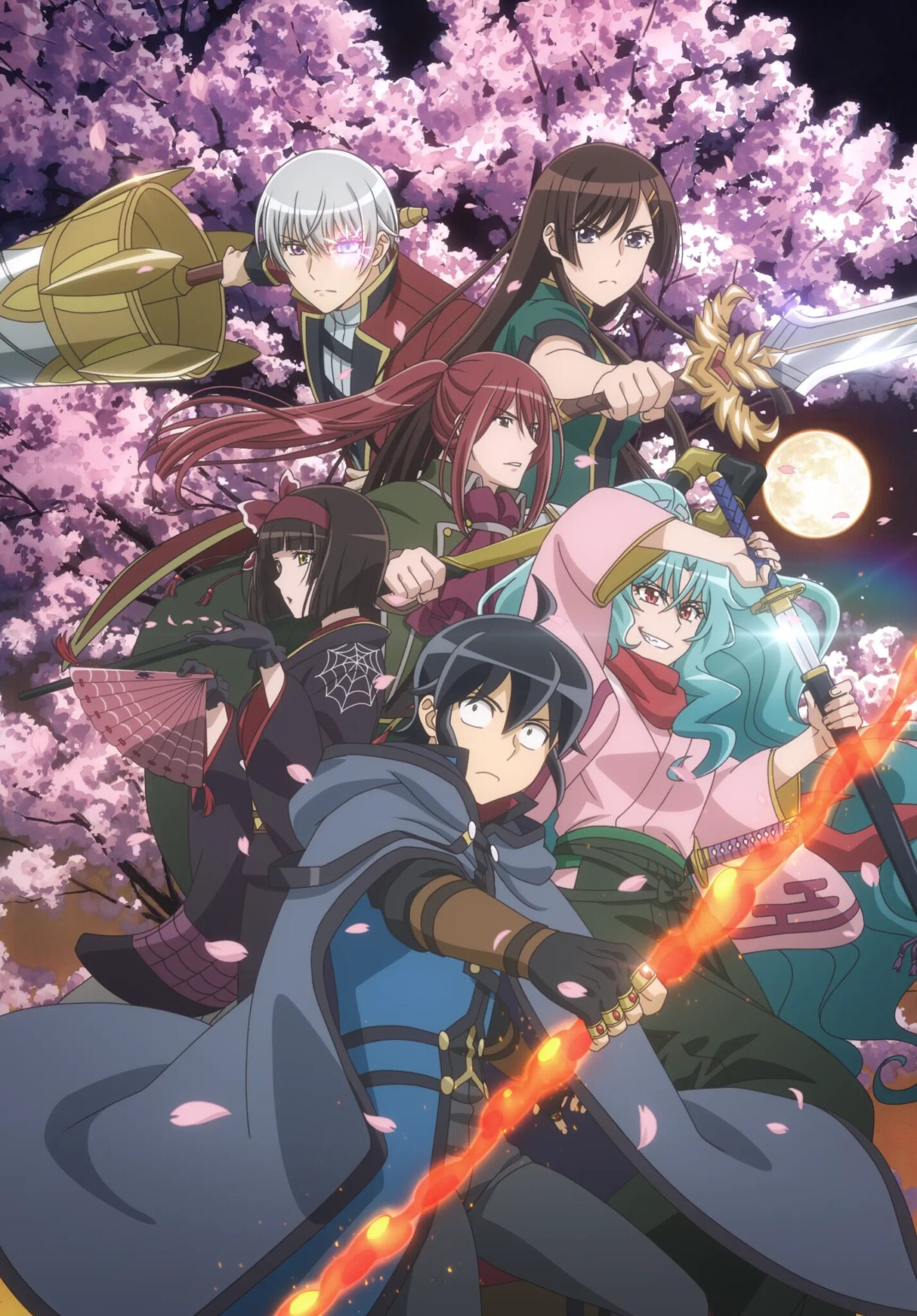 You might also be interested in: Burn The Witch confirmed the date of its return with a spectacular trailer.
Synopsis of Tsukimichi: Moonlit Fantasy
The fantasy story centers on Makoto Misumi, an ordinary high school boy who is sent to a new world as a brave warrior. Unfortunately, the goddess of that new world said to him with disdain: "How ugly you are," she stripped him of his title and banished him to the remotest reaches of the desert.
While wandering around the area, Makoto encountered dragons, spiders, orcs, dwarves, and all manner of fantastical creatures. Due to differences in the environment of his homeworld, Makoto now exhibits extraordinary magical and combat powers.
Therefore he survives in this world while facing various threats. Thus the curtain rises on the fantasy of social reform of the alternate world, centered on a young man abandoned by the gods and by humans.
Fountain: Anime News Network.